Things are heating up at Allard Sports Cars, the business endeavor of Sydney's son Alan and and Grandson Lloyd. In effect, the Allard family name hasn't left the automotive world since they first started building cars in the late 30's. The family business has evolved over the years from building cars to manufacturing and selling performance automotive parts. If you haven't heard already, Alan and Lloyd have started building cars again, with assistance from Allard Engineers Dudley Hume and David Hooper. They got started by buying and restoring the first Palm Beach Mk2, Chassis #72/7000Z. While restoring the Palm Beach, they fabricated another chassis, destined to become a Palm Beach Mk3. This car is an evolution of MK2, and included double wishbone front suspension; a much needed departure from the split axle suspension. They also intend to offer a continuation of the Allard JR sports racing car. Read more below from Lloyd Allard…
The New Allard Palm Beach MK3:
You may wonder, why build an Allard Palm Beach MK3? Well, the answer is simple, during the restoration of the Palm Beach Mk2 we had the opportunity to copy the chassis while it was available, a chassis jig was fabricated following an American design which I knew would be suitable. The new Allard chassis was assembled in only a basic form initially, then put to one side while my father and I pressed on with the restoration project ahead. Once the Mk2 was nearing completion, we started to make progress on the MK3 chassis once more, a Jaguar 3.4 with Moss gearbox was secured, along with a rear axle. All the other parts, which include both rear trailing arms, panhard, front suspension mountings, both front and rear bulk head rails were all fabricated in house. This was the most convenient way to have a prototype rolling chassis available for people to view at any shows we wished to attend. The debut of the new chassis tool place at the NEC Classic in November 2014. The response was very uplifting.
The chassis for the new Allard PB Mk3 is essentially the same as the original apart from the suspension design, the front suspension is now a double wishbone affair, the rear suspension we will offer two formats, either live axle or De Dion, to be honest the De Dion is the preferred as we intend to offer the Palm Beach Mk3 in race trim.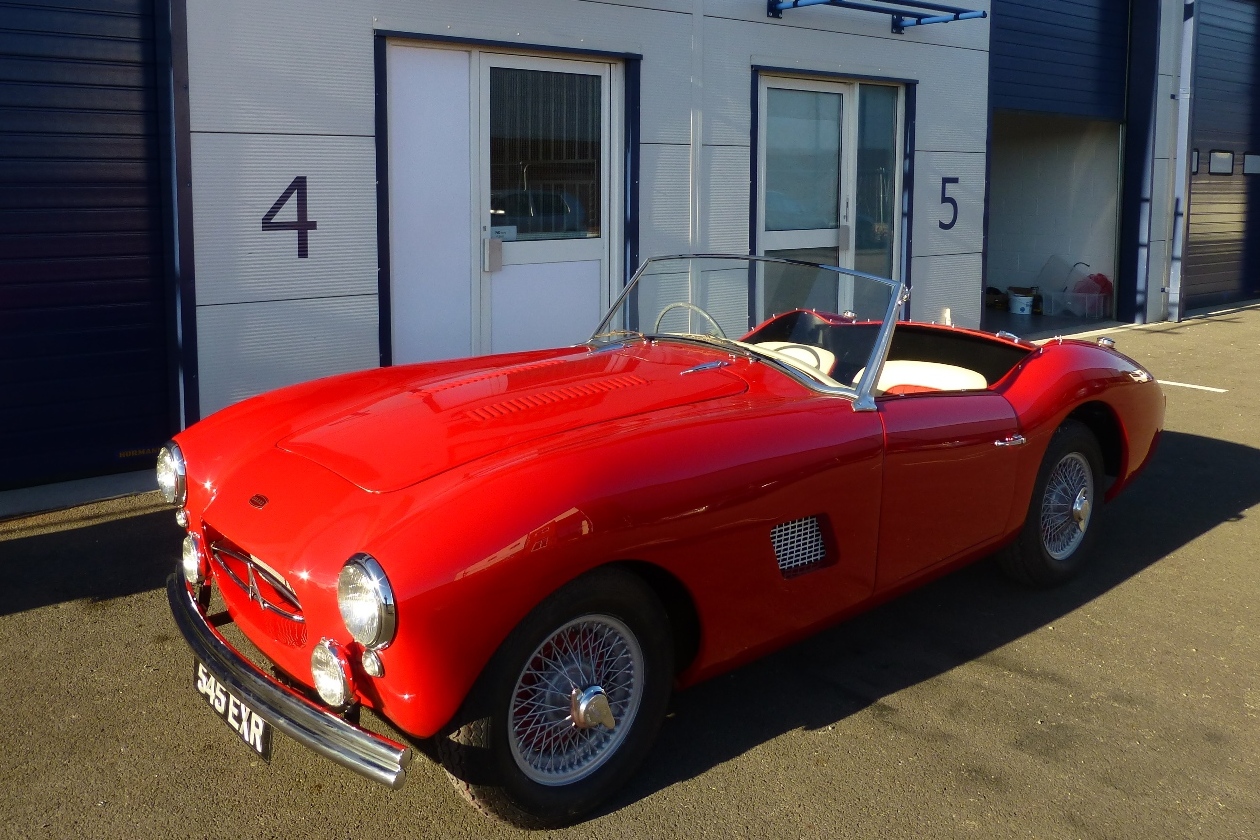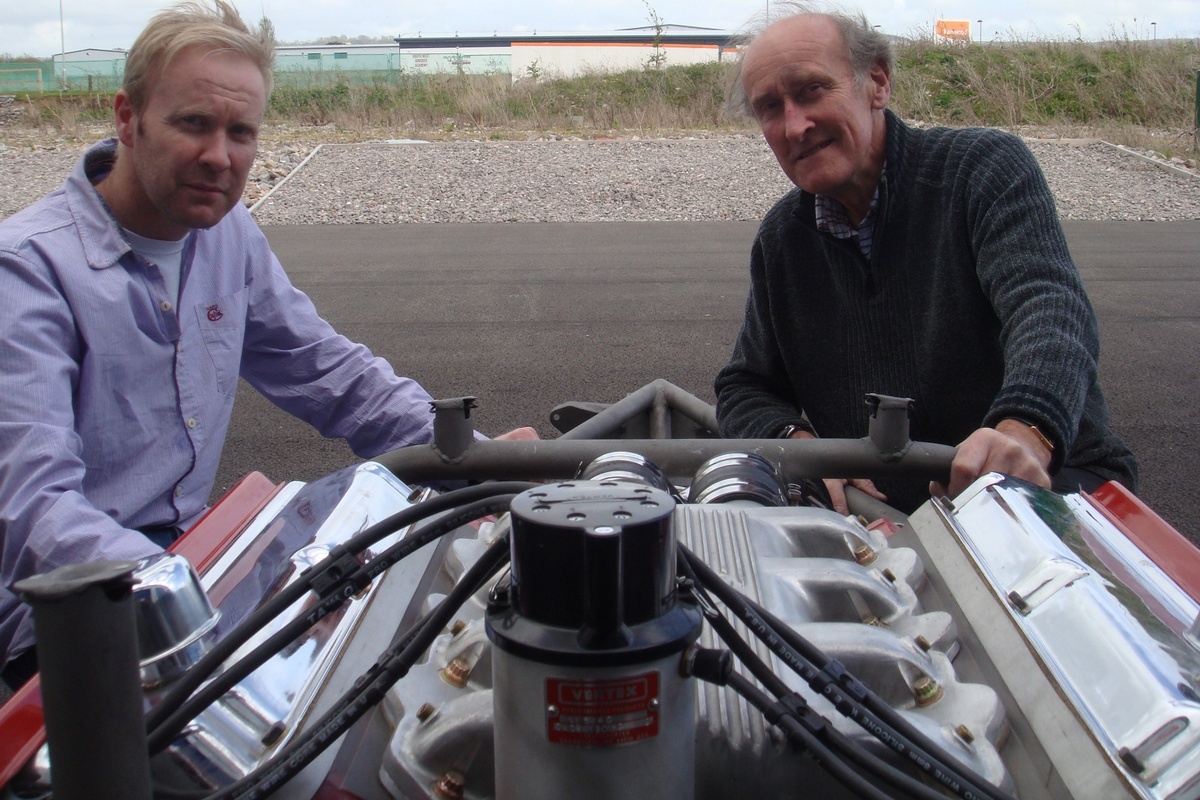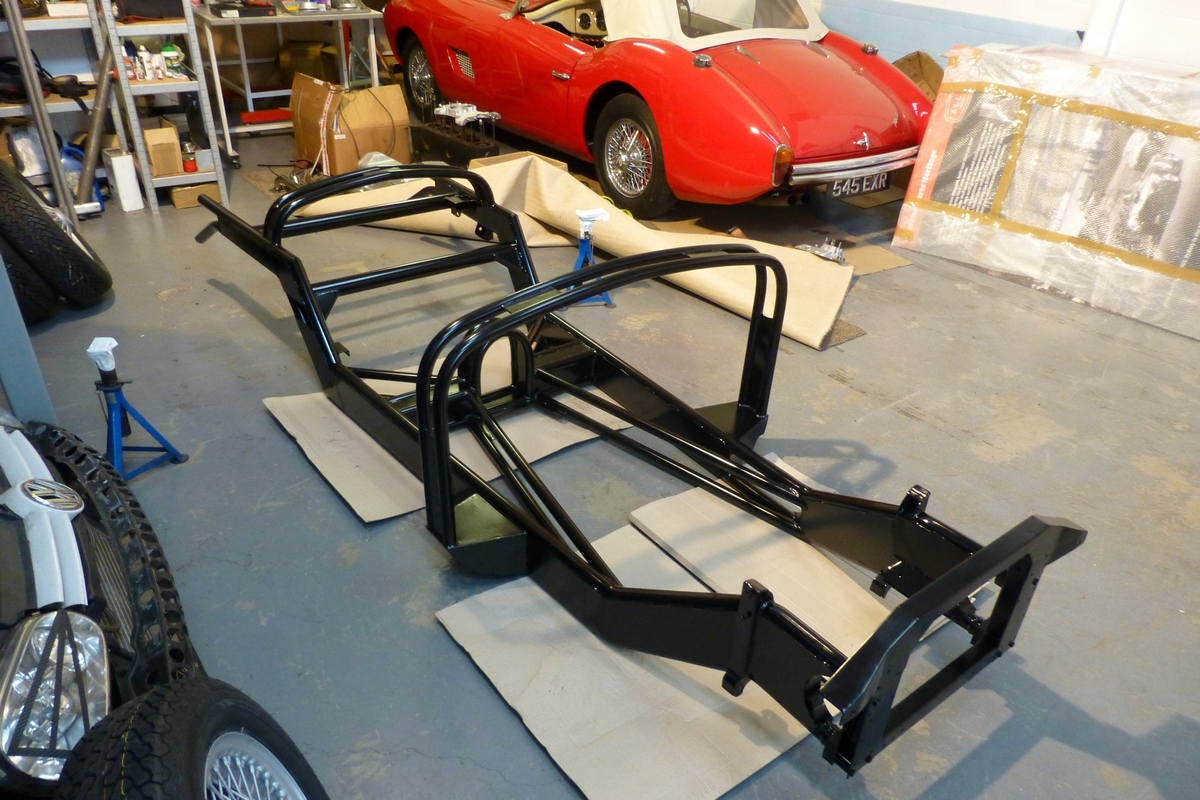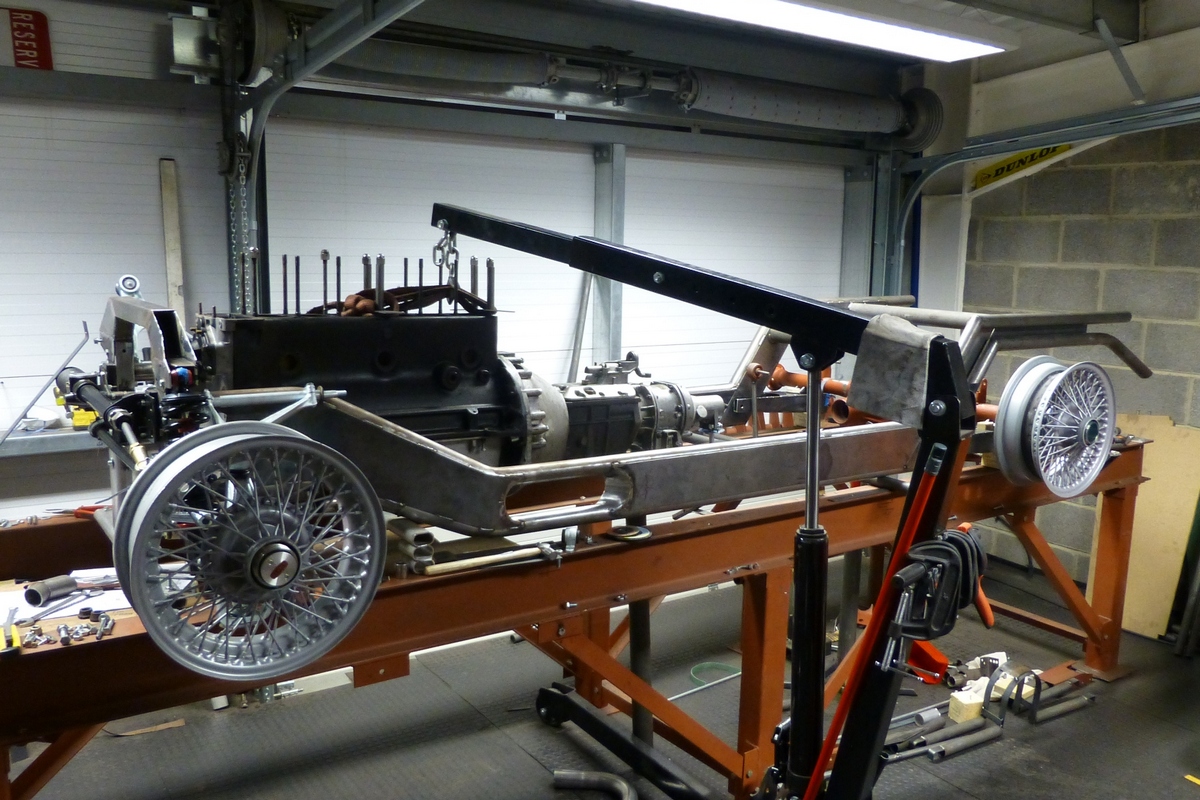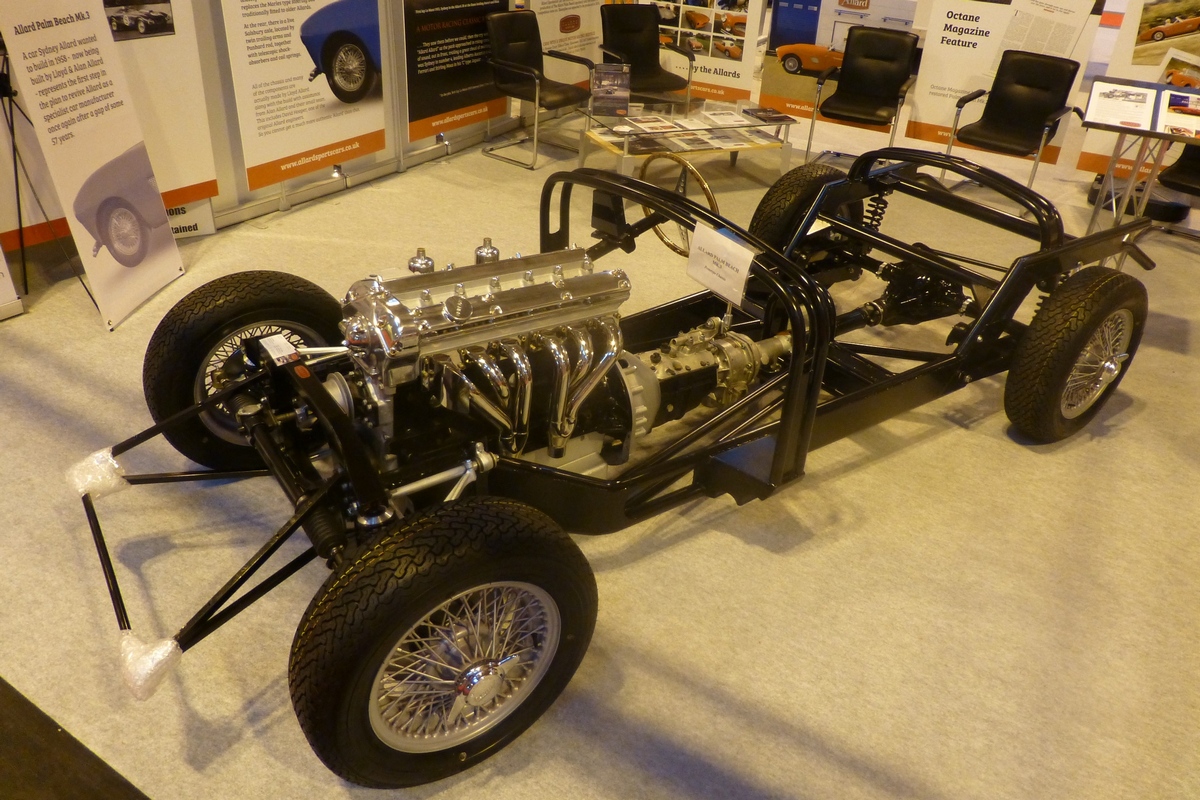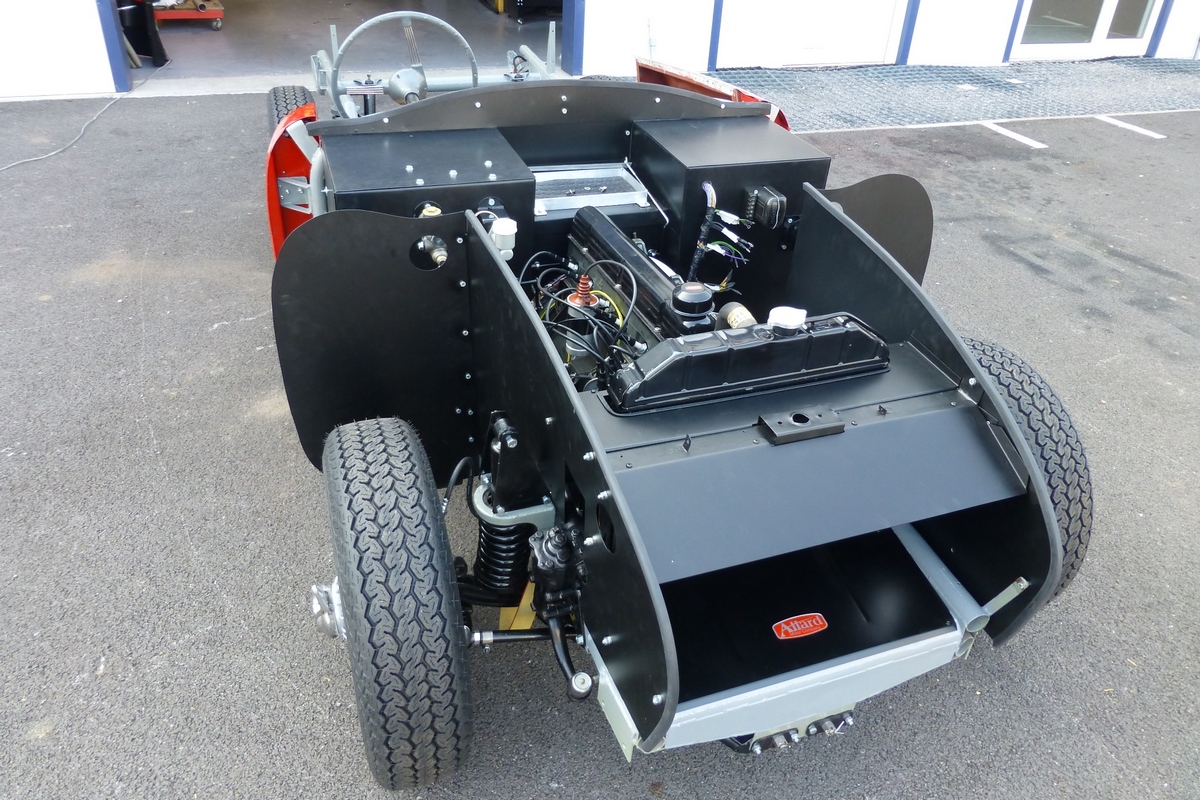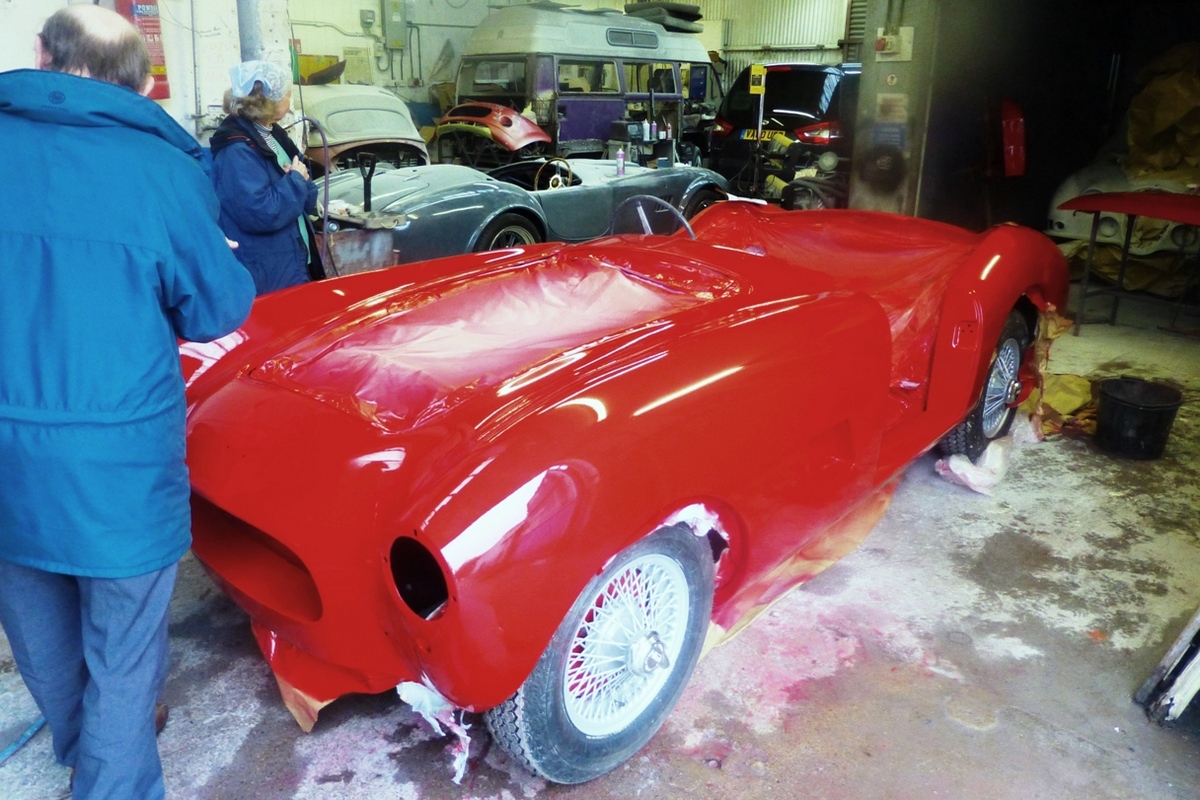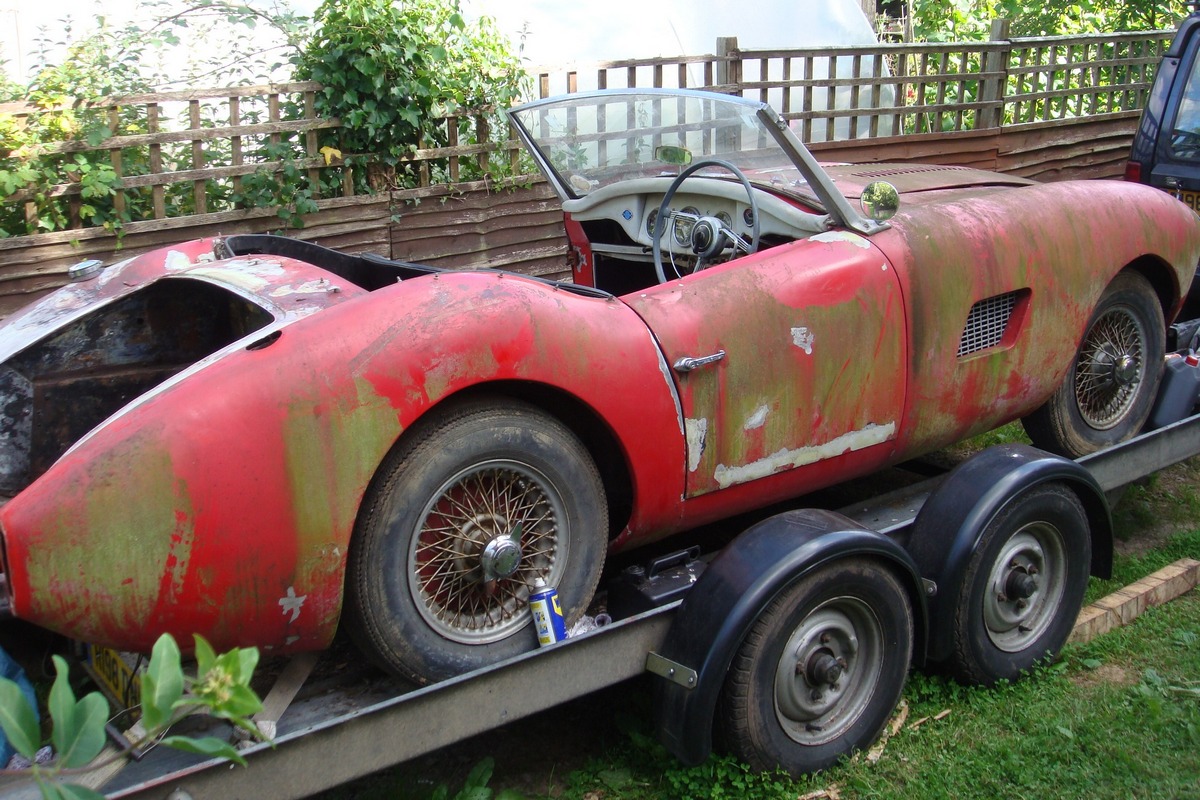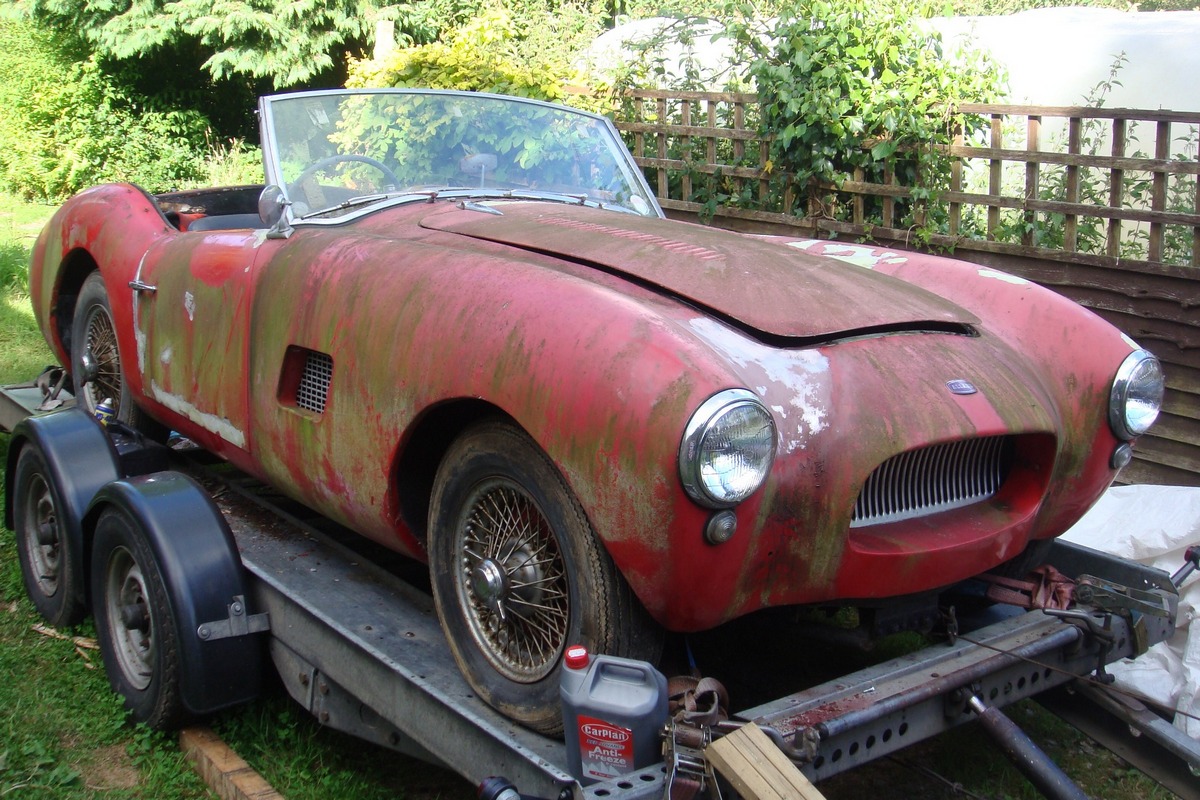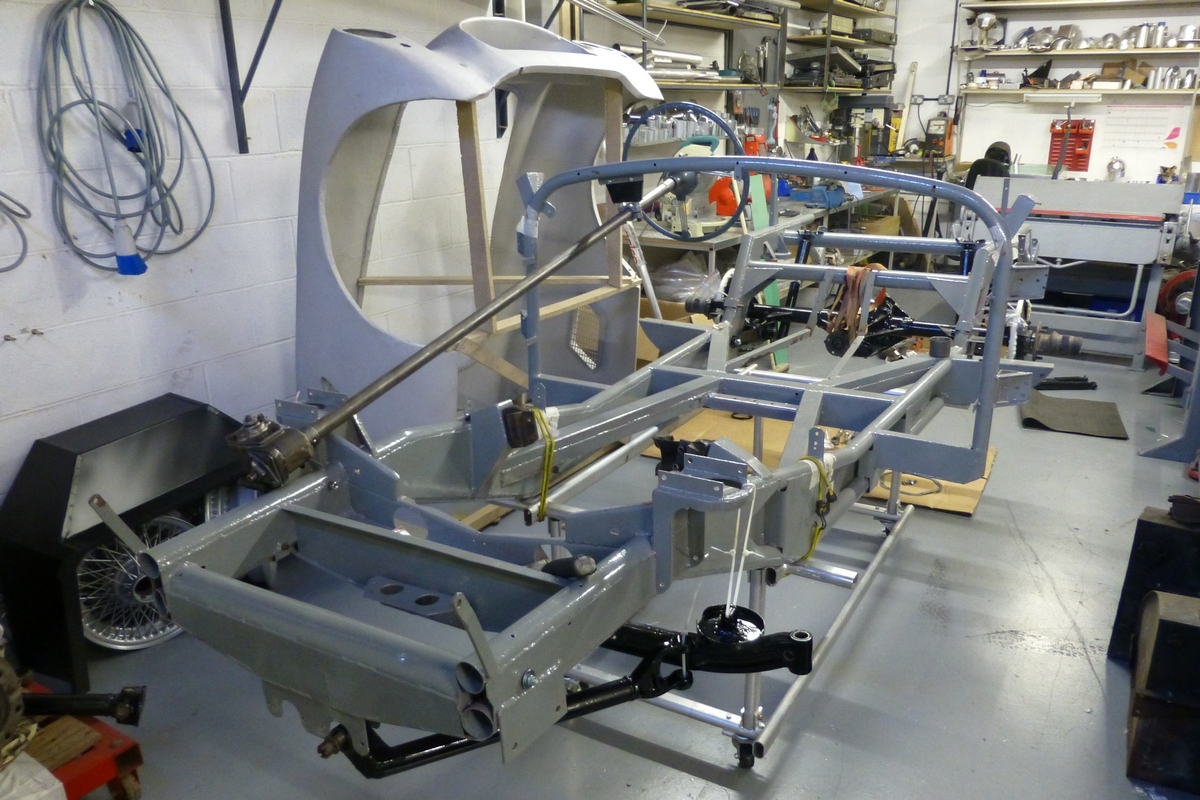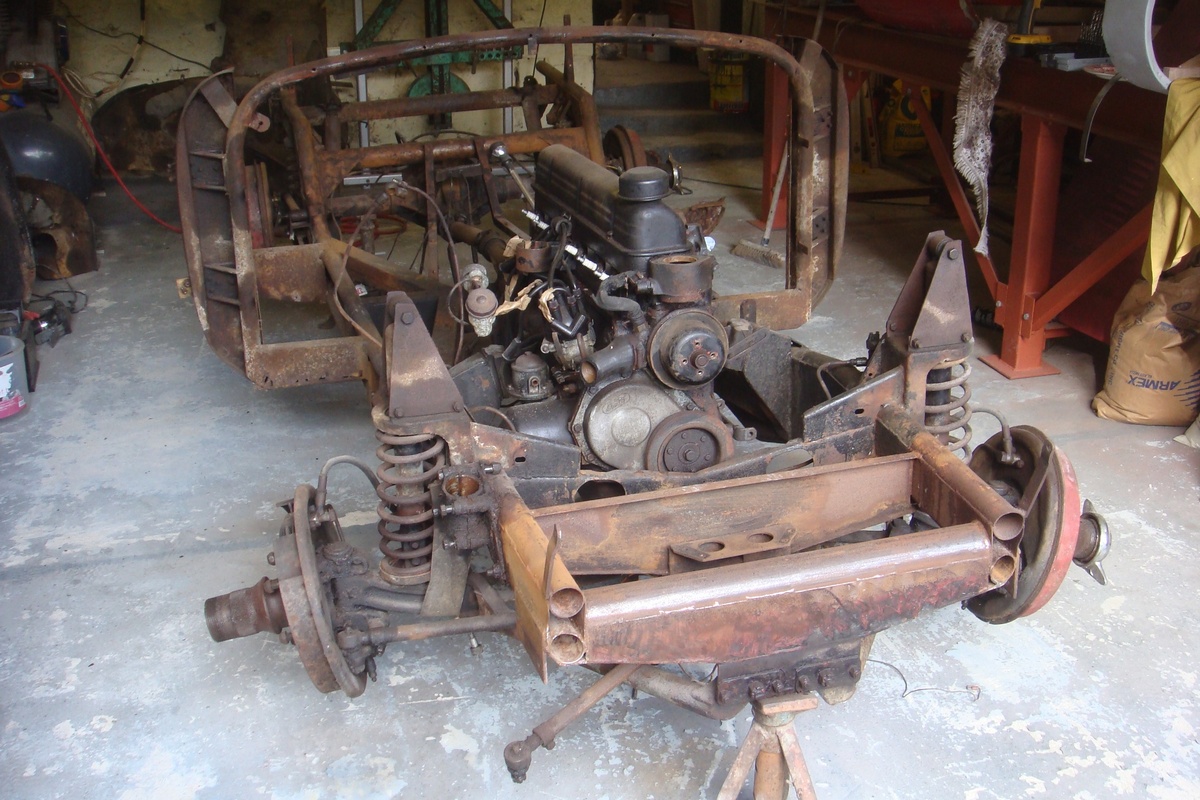 Allard Palm Beach Mk3, a car planned and discussed in 1959 can now be purchased as a 1959 model, authentic Allard with continuation chassis number and built by members of the Allard family once more, offering good investment potential. The car can be built to road or race specification with a Jaguar 6 cylinder engine. There are a few changes from the original which include disc brakes arrangement, improved trimming options and a hinged bonnet design much like the JR model.
Allard Palm Beach Mk3 Specifications:
Engine: Jaguar 3.4 XK engine
Rear Axle: Choice of De Dion or live axle arrangements
Brakes: Disc front & rear (assisted)
Gearbox: Jaguar Moss box (various ratio options)
Steering: Rack & Pinion (assisted and non assisted options)
Body: Fully aluminium construction (including some body design changes)
Allard JR continuation HTP FIA Specifications:
Engine: Cadillac 331
Rear Axle: De Dion
Brakes: Drum
Gearbox: Lasale 4 speed
Steering: Marles
Body: Fully aluminium construction