The M was nearly identical to the L model except that it featured had a non-stowable folding top and a wider rear track of 58" as opposed to 52". Both cars featured a long 112" wheel base. Called the Coupe' in company literature, the car was intended as a comfortable, yet sporting 4-seat all-arounder.
In addition to being very popular with the general public, the M was a very popular rally car, having competed successfully throughout Europe. Leonard Potter placed 4th in the 1948 Monte Carlo and together with A. Godsal and Godfrey Imhoff they won the team prize for Allard.
The M was Allard's second most popular model, with 500 cars built from 1946 through 1950. 93 M's are known to exist today. The Allard motor company also sold many M Coupe's as a stand-alone chassis for tax reasons. In fact, two M chassis were bodied as fixed-head coupe's.
Allard M-430 Ford 21-Stud Fixed Head Coupe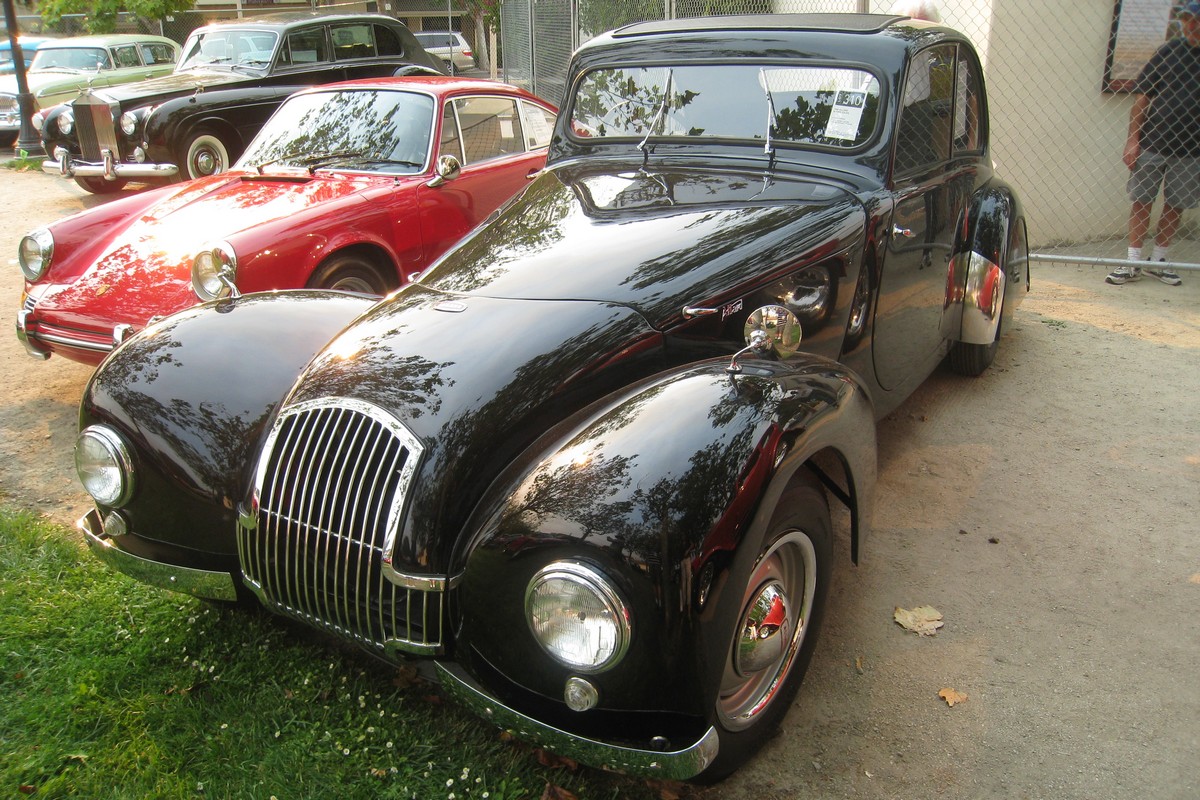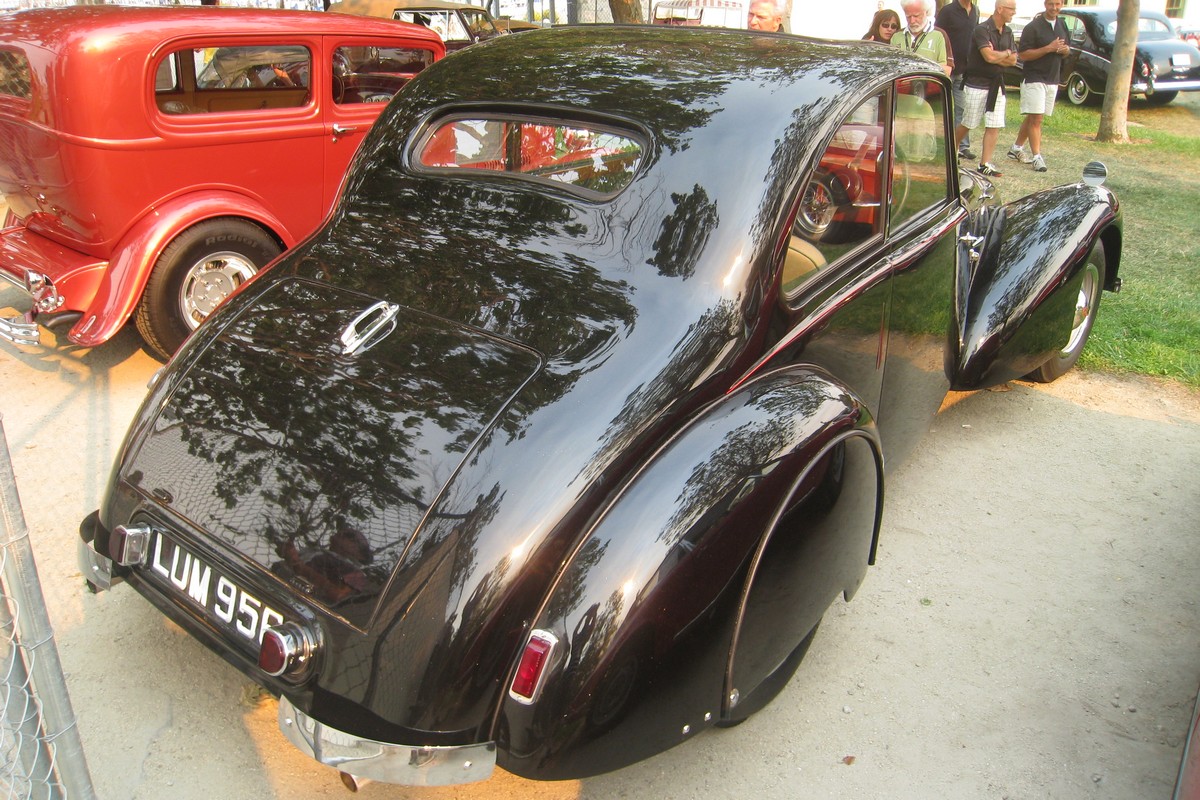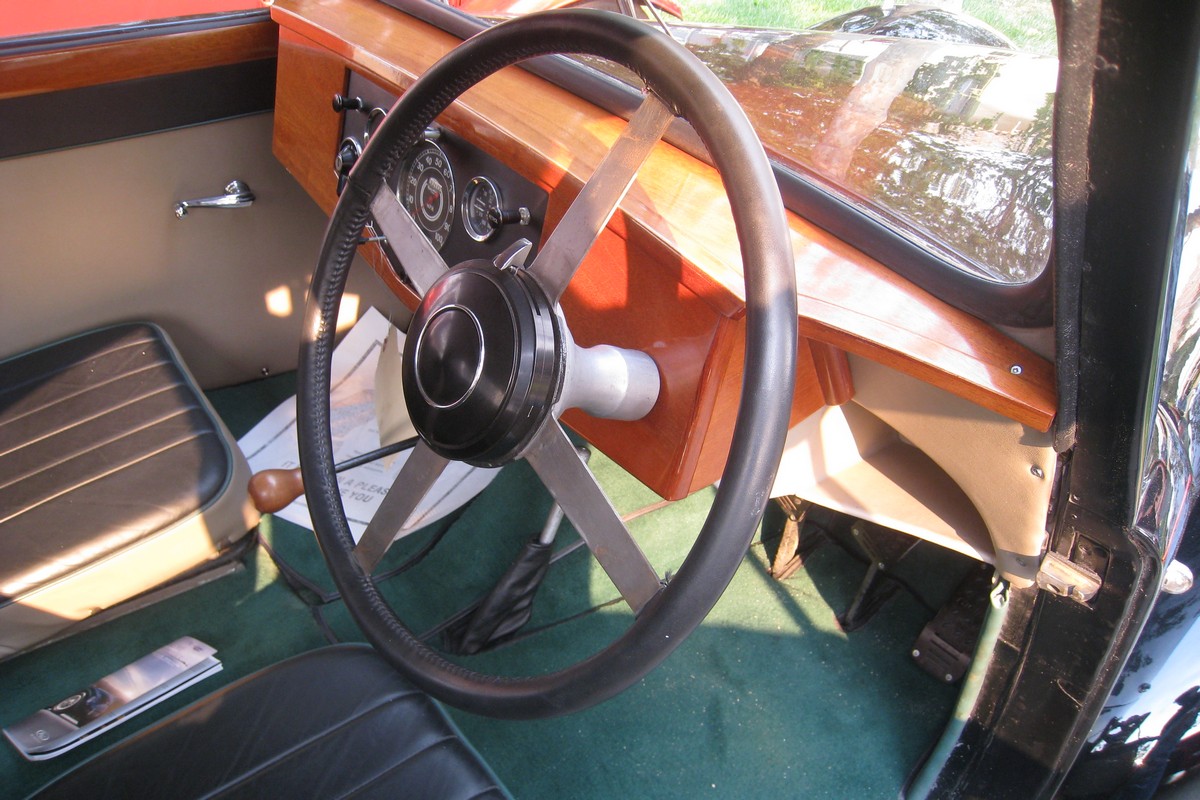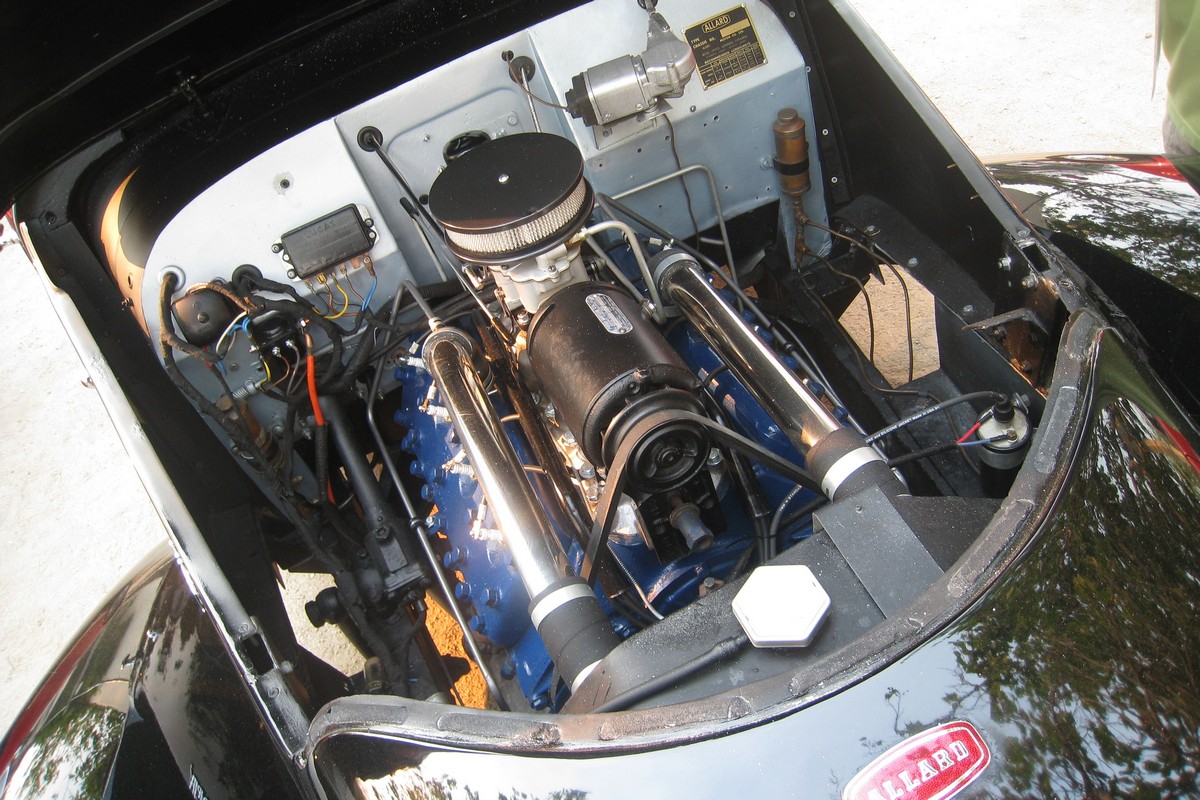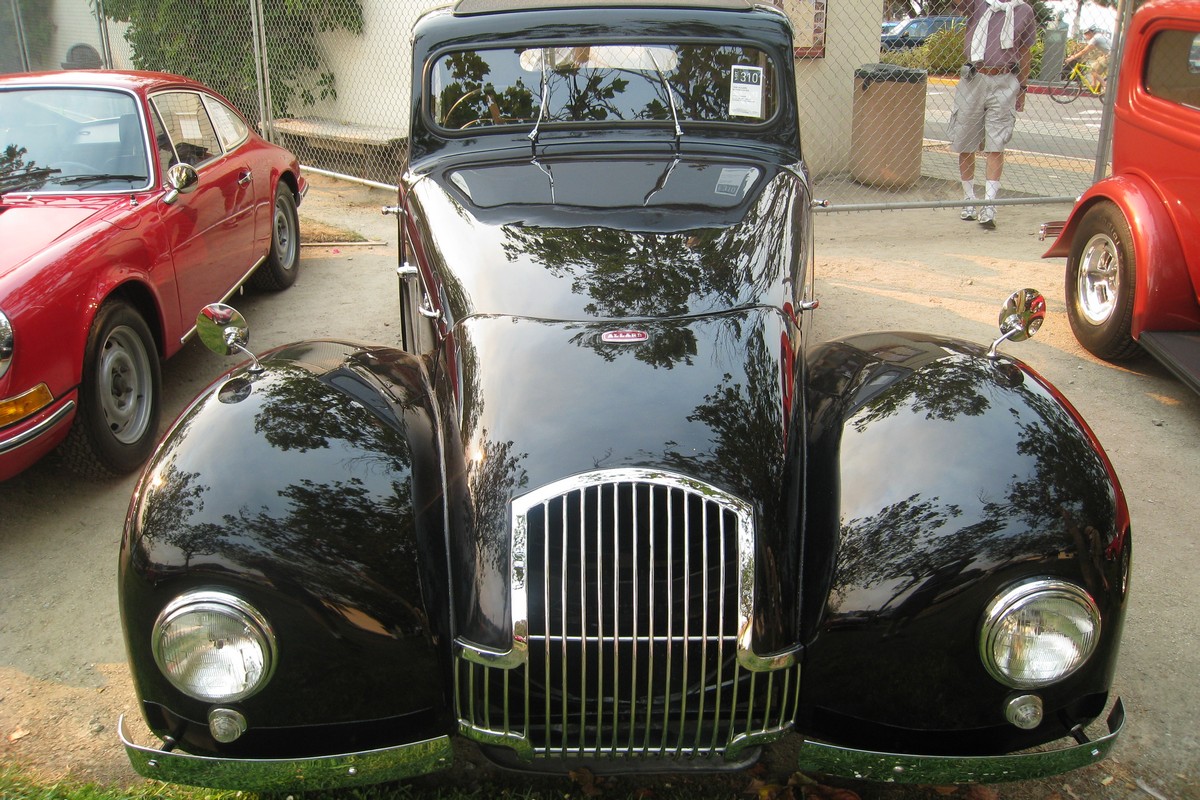 Allard M-716 Ford-Mercury 24-Stud
Allard M-808 Ford 21-Stud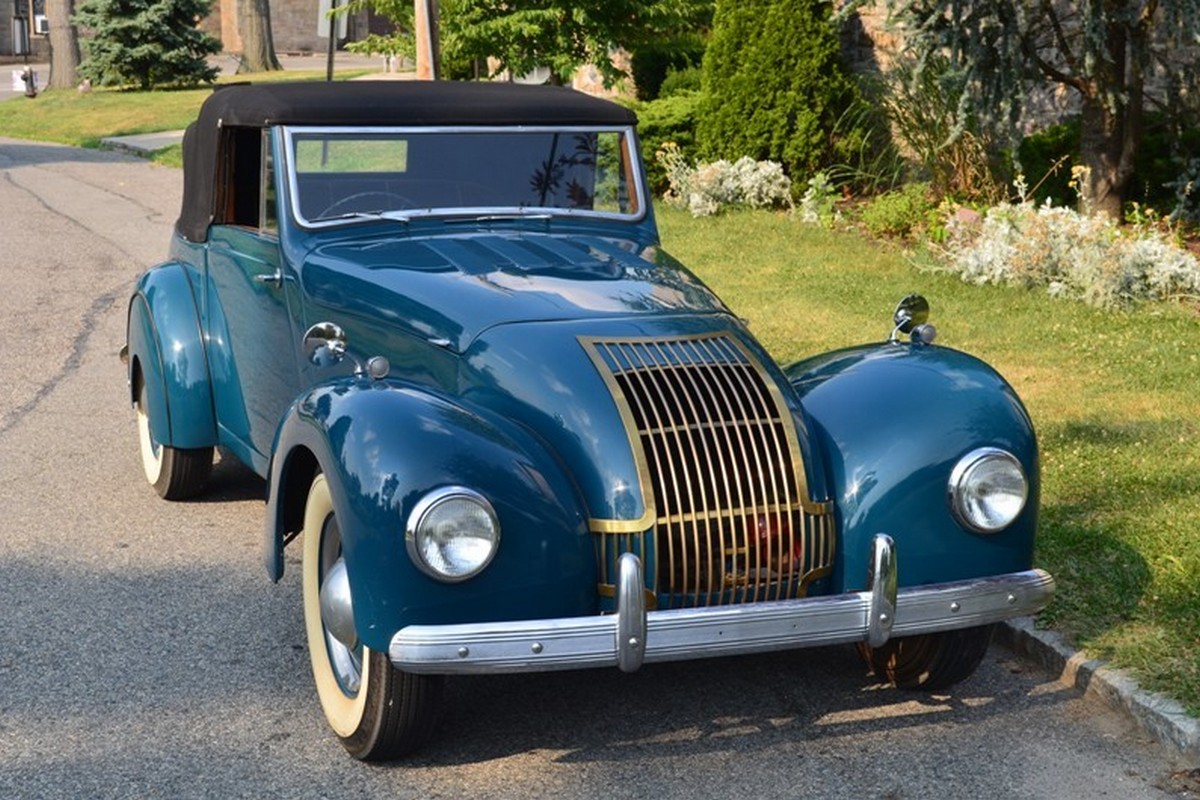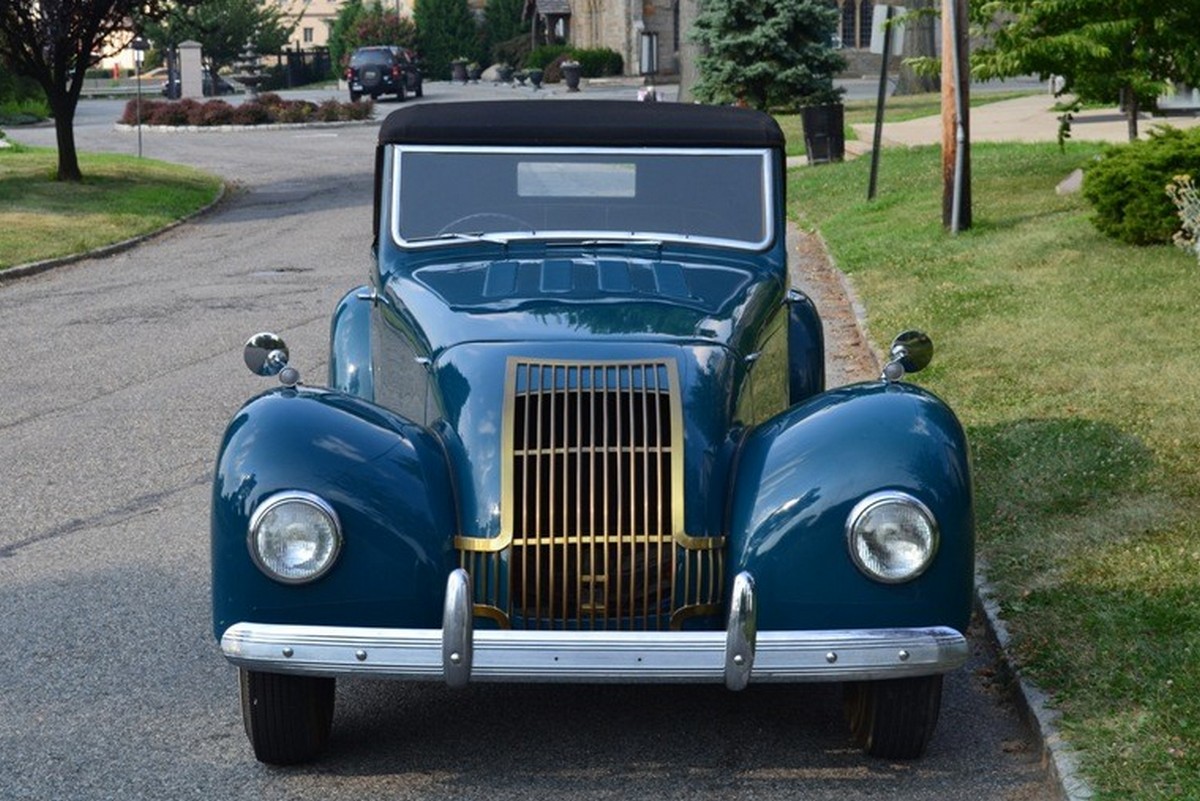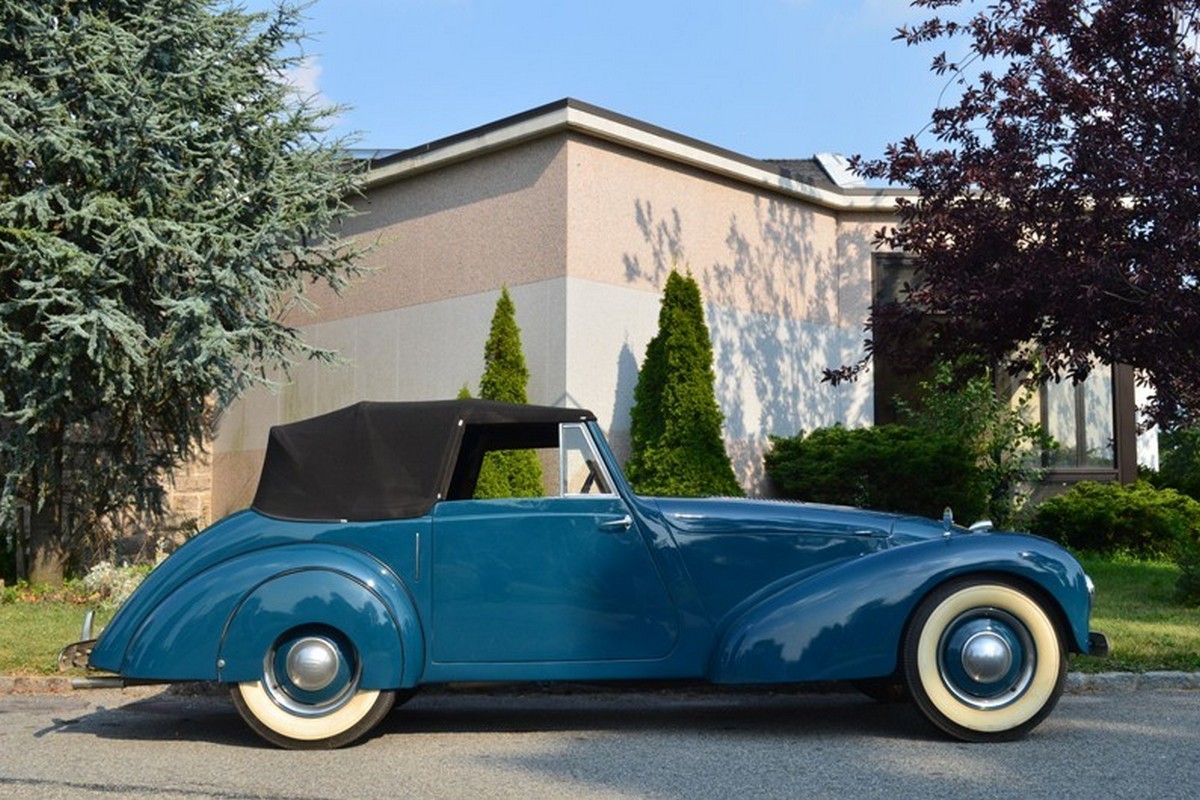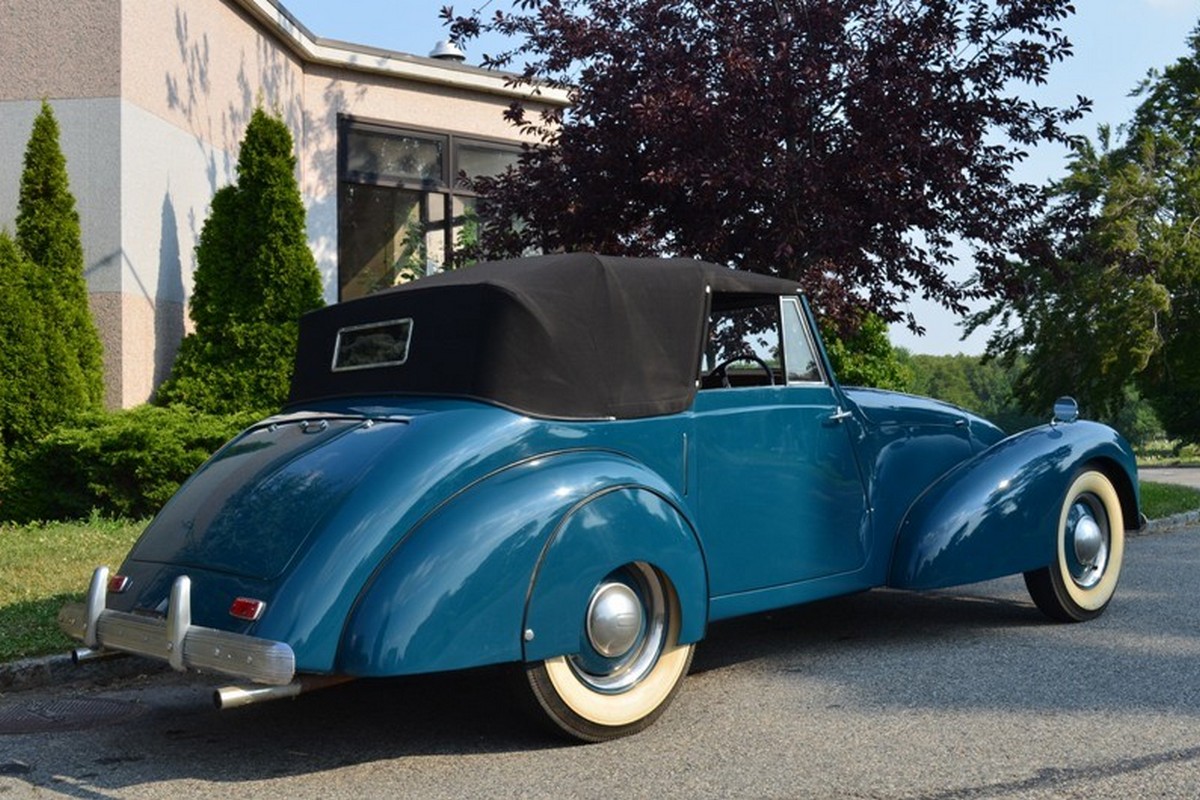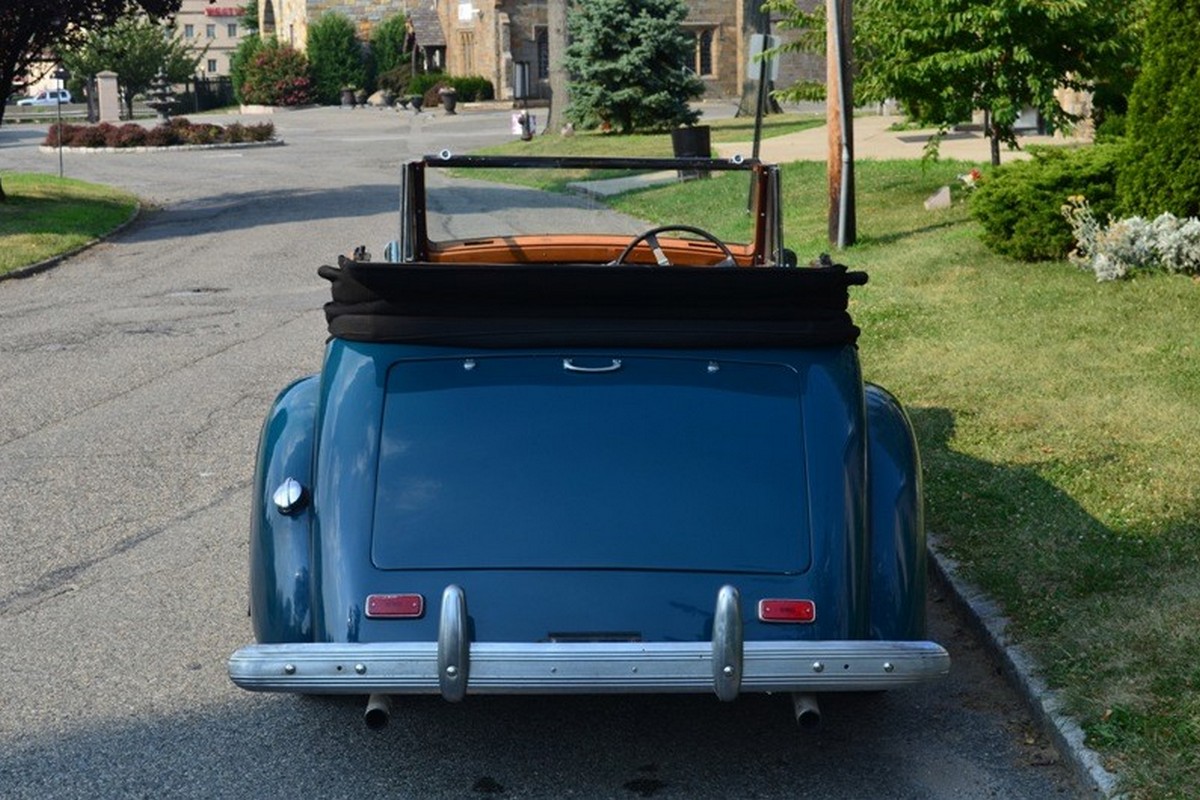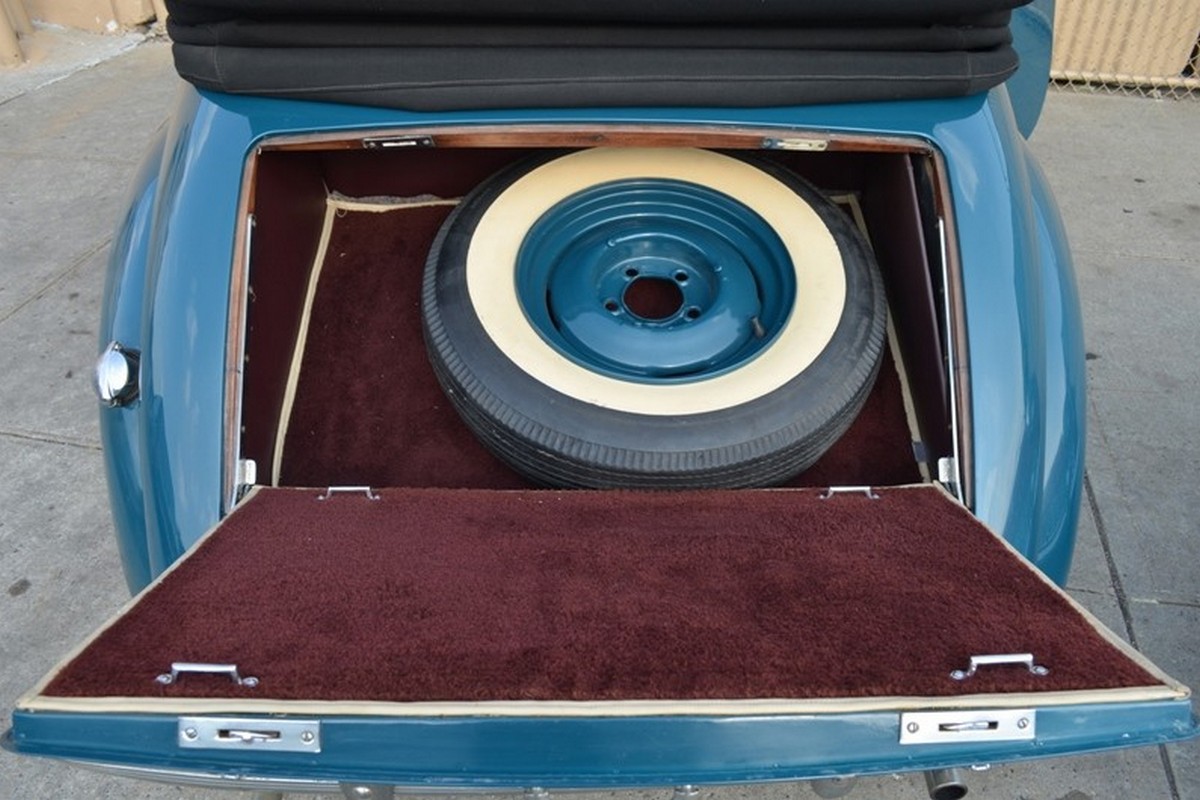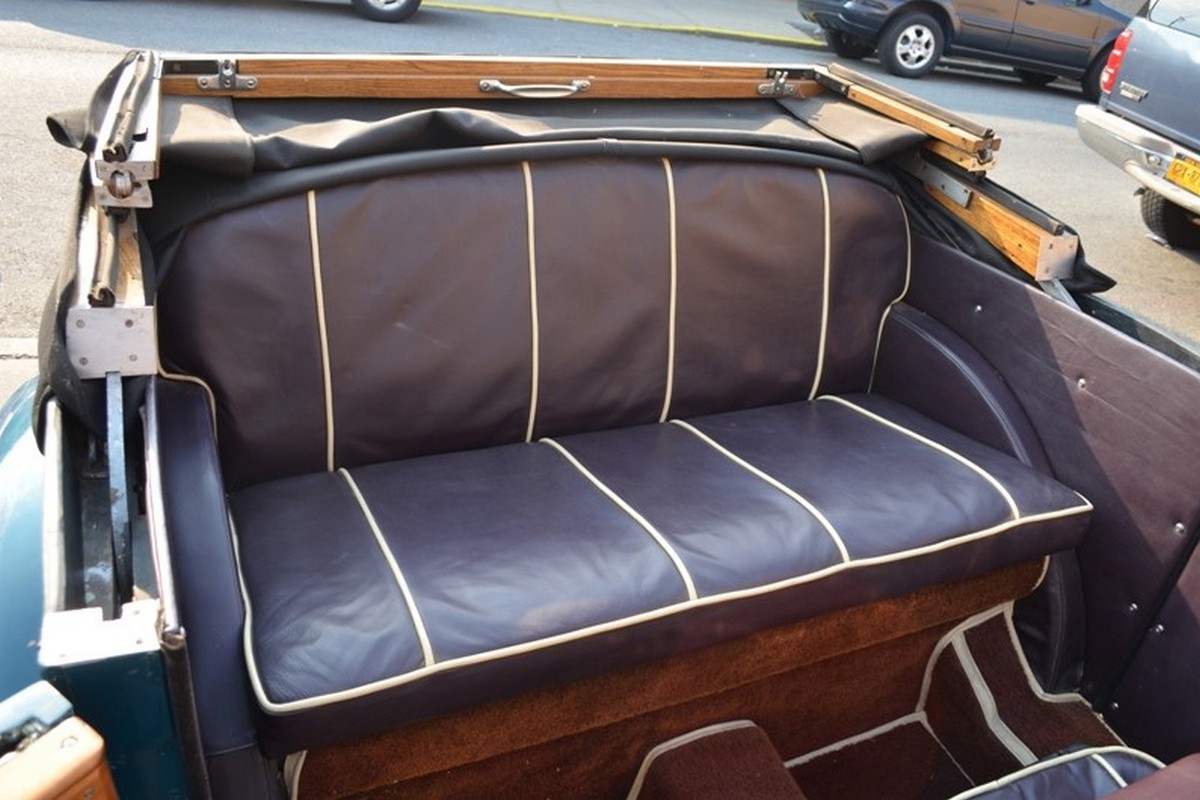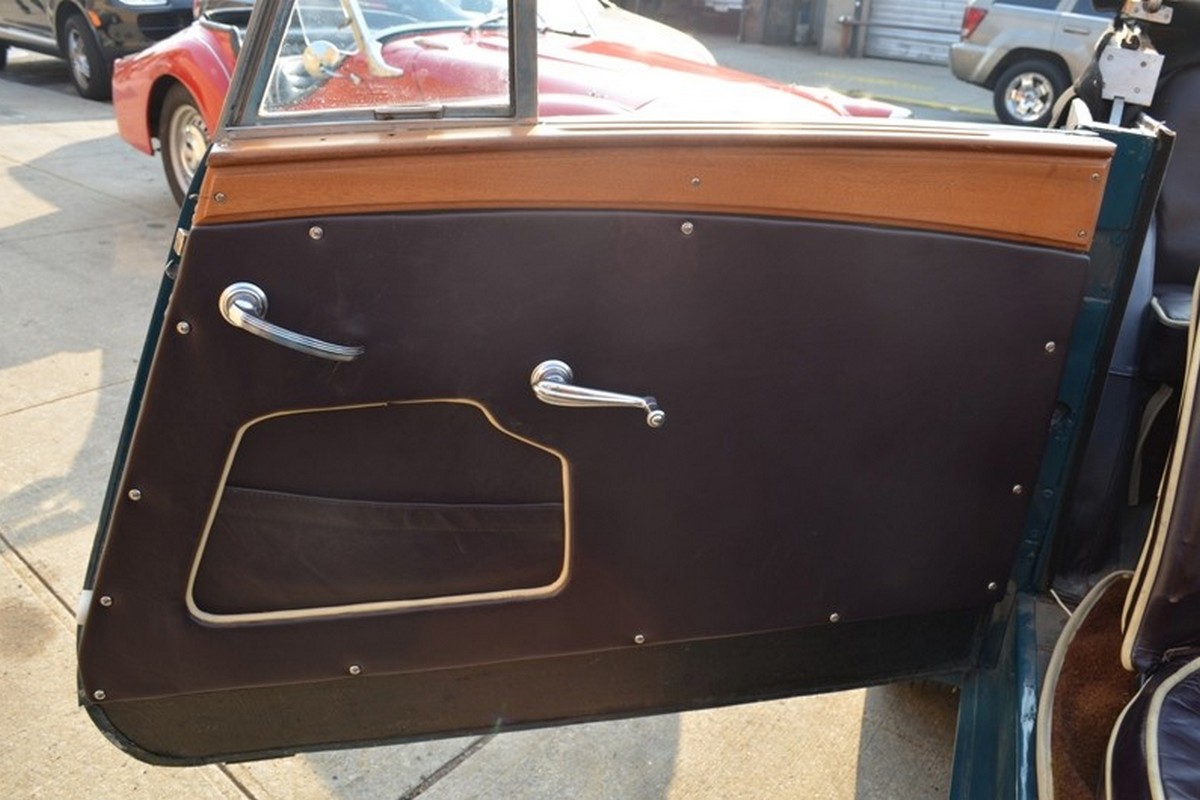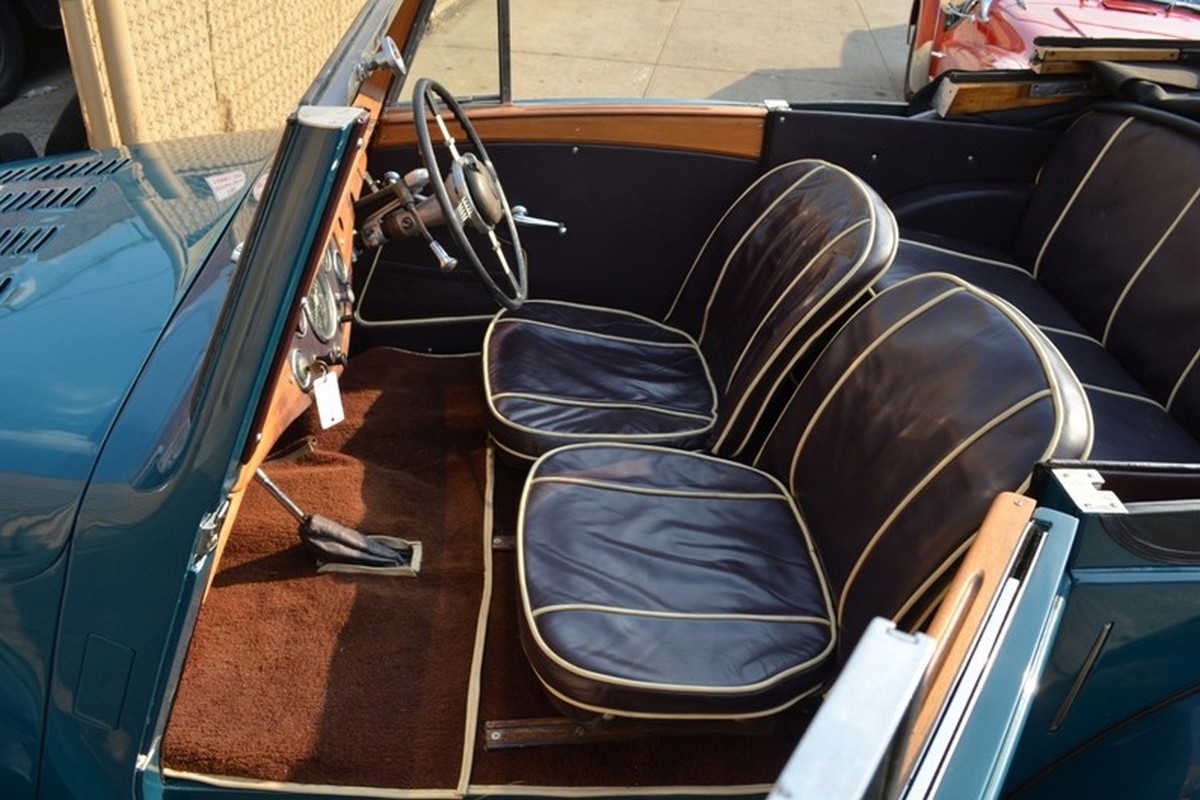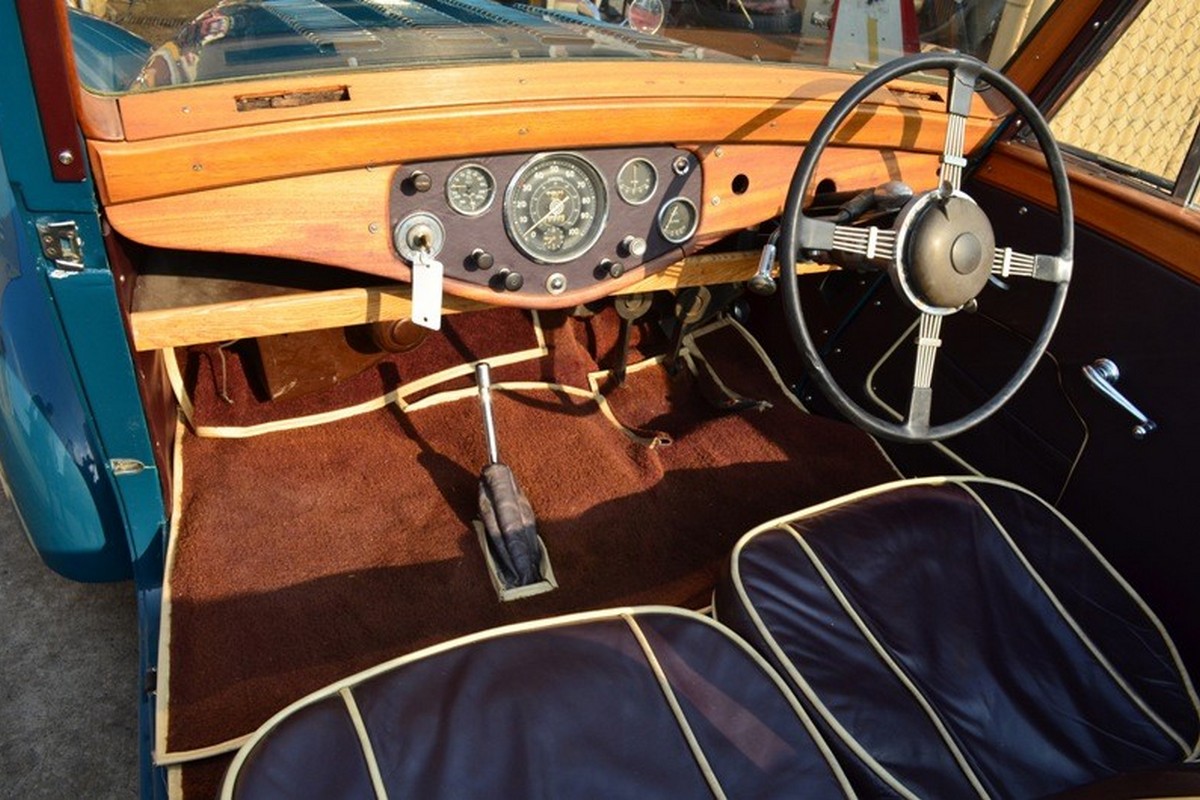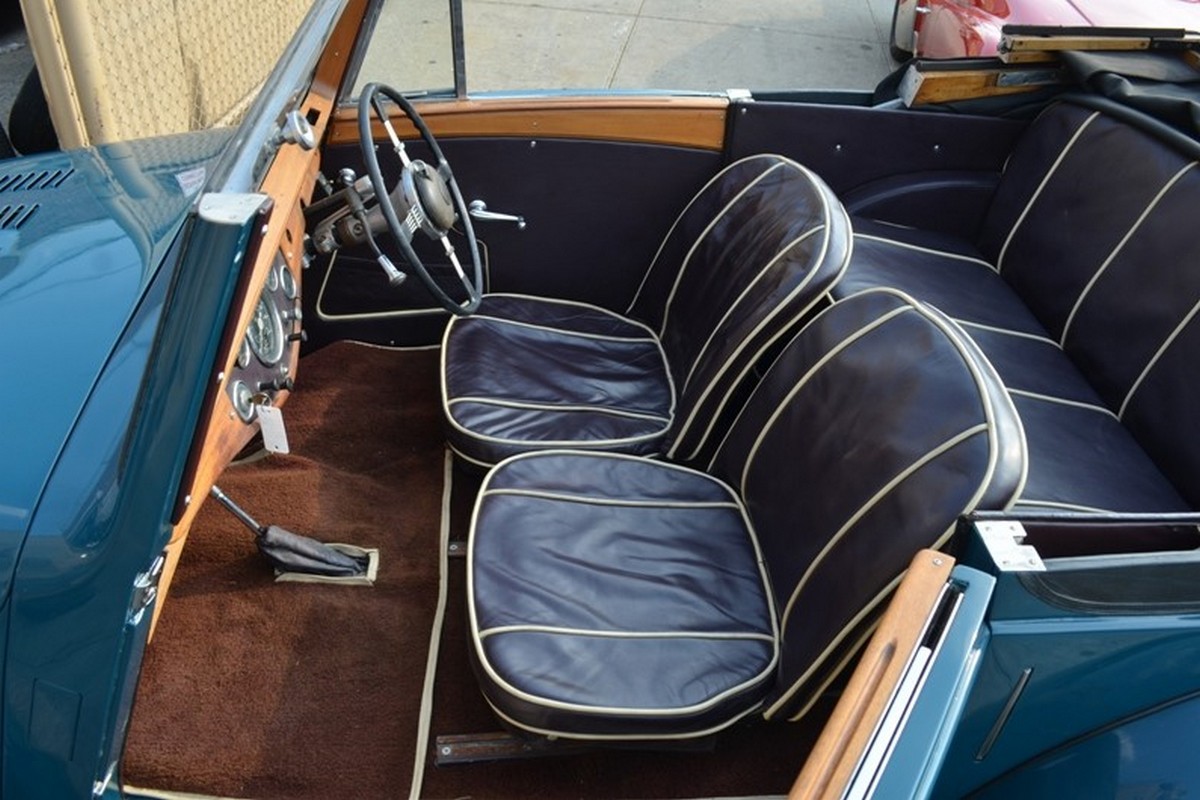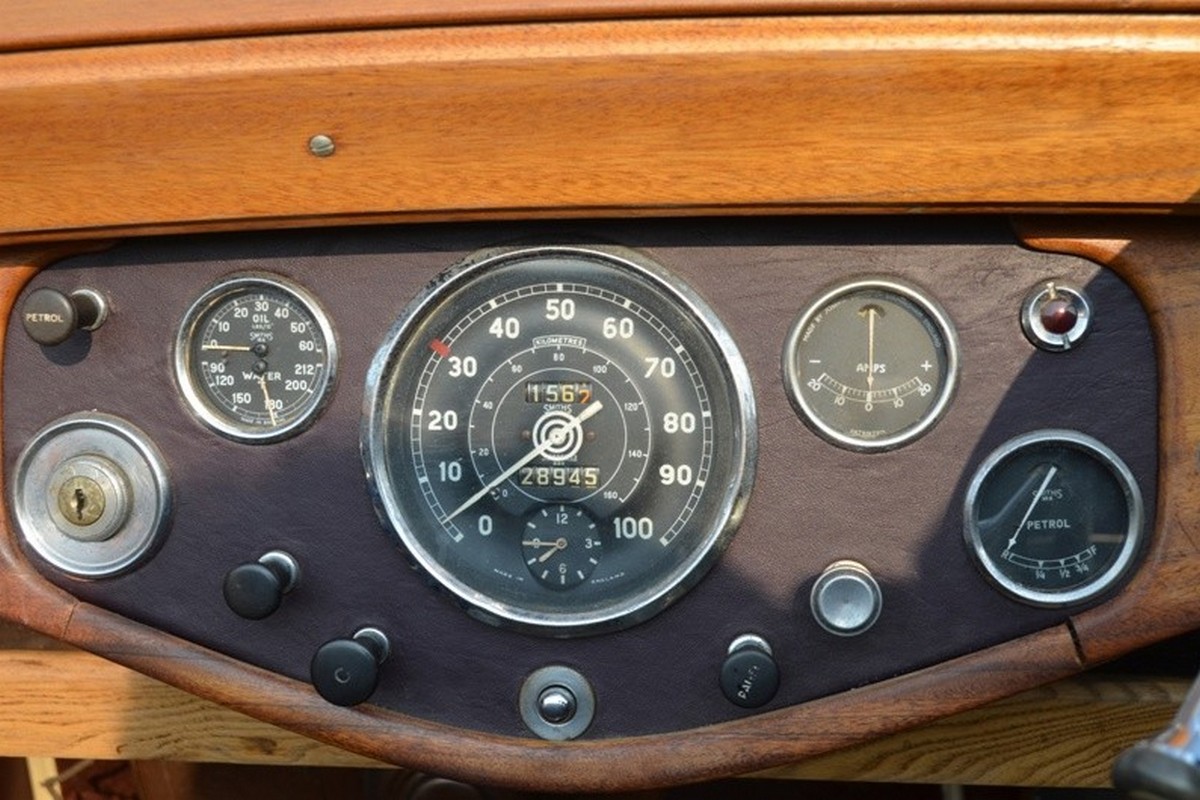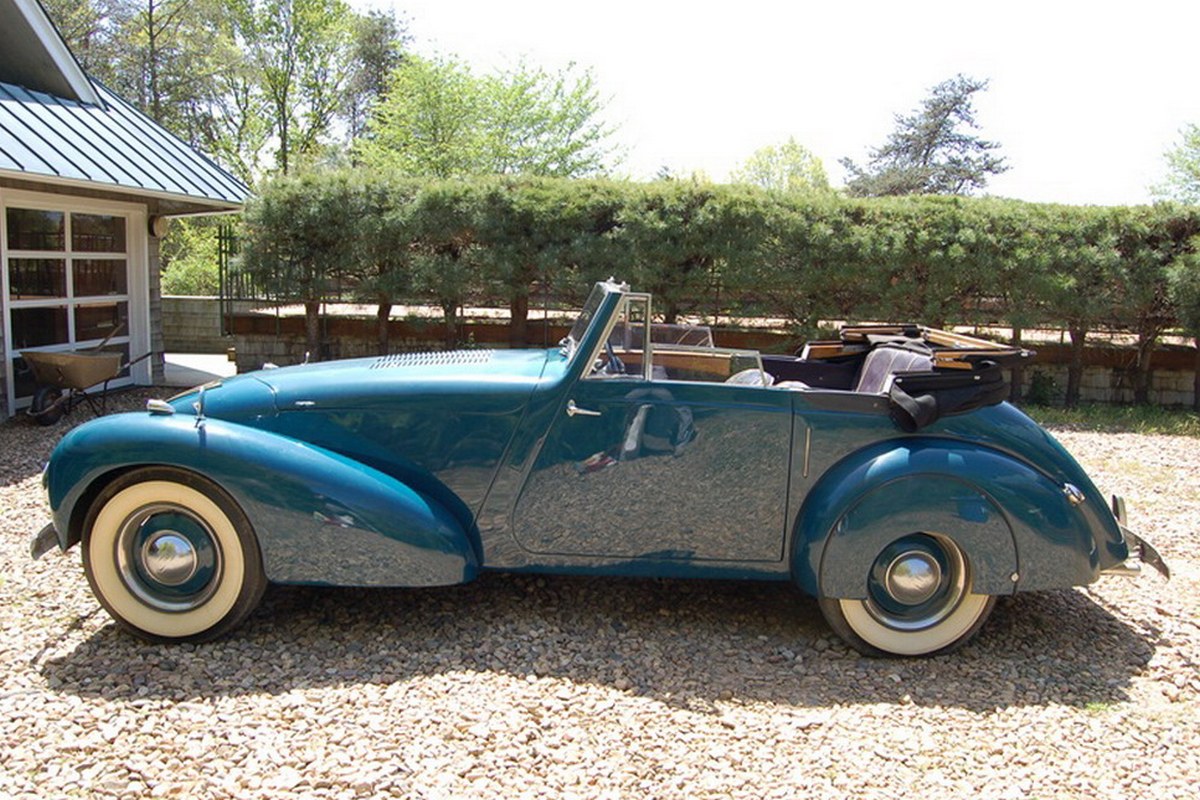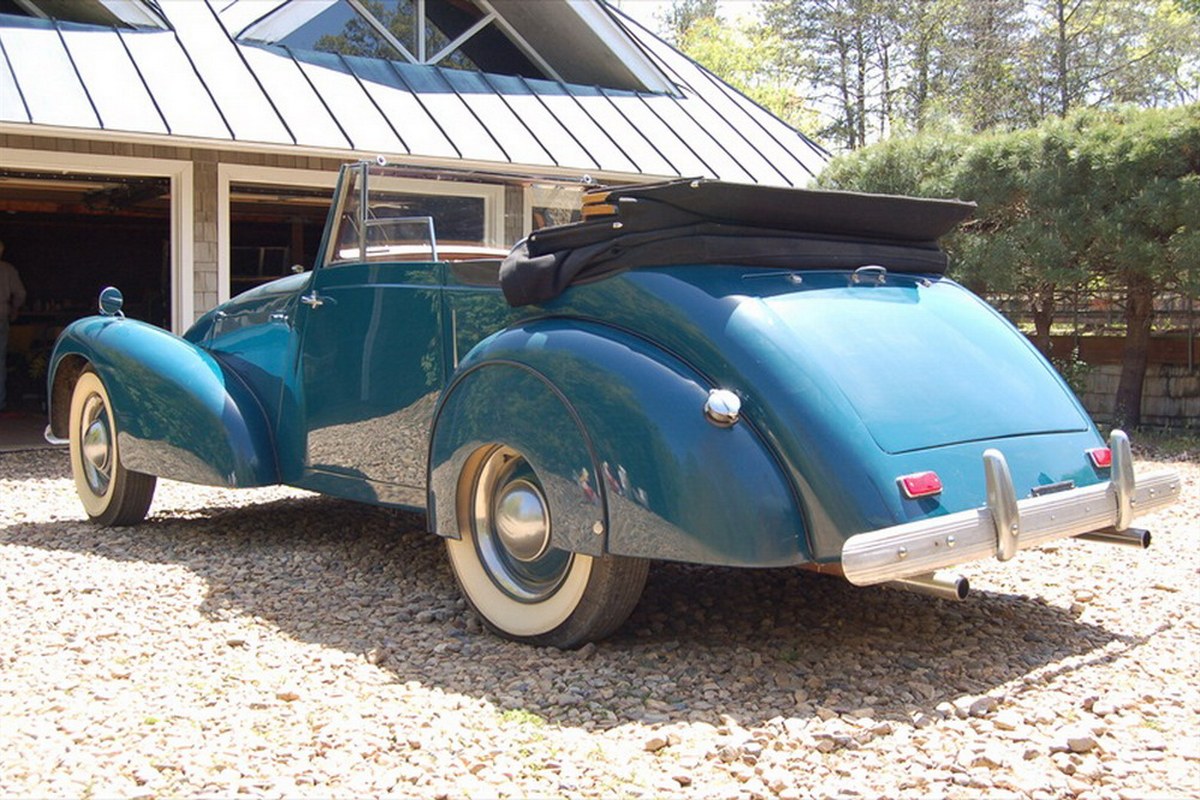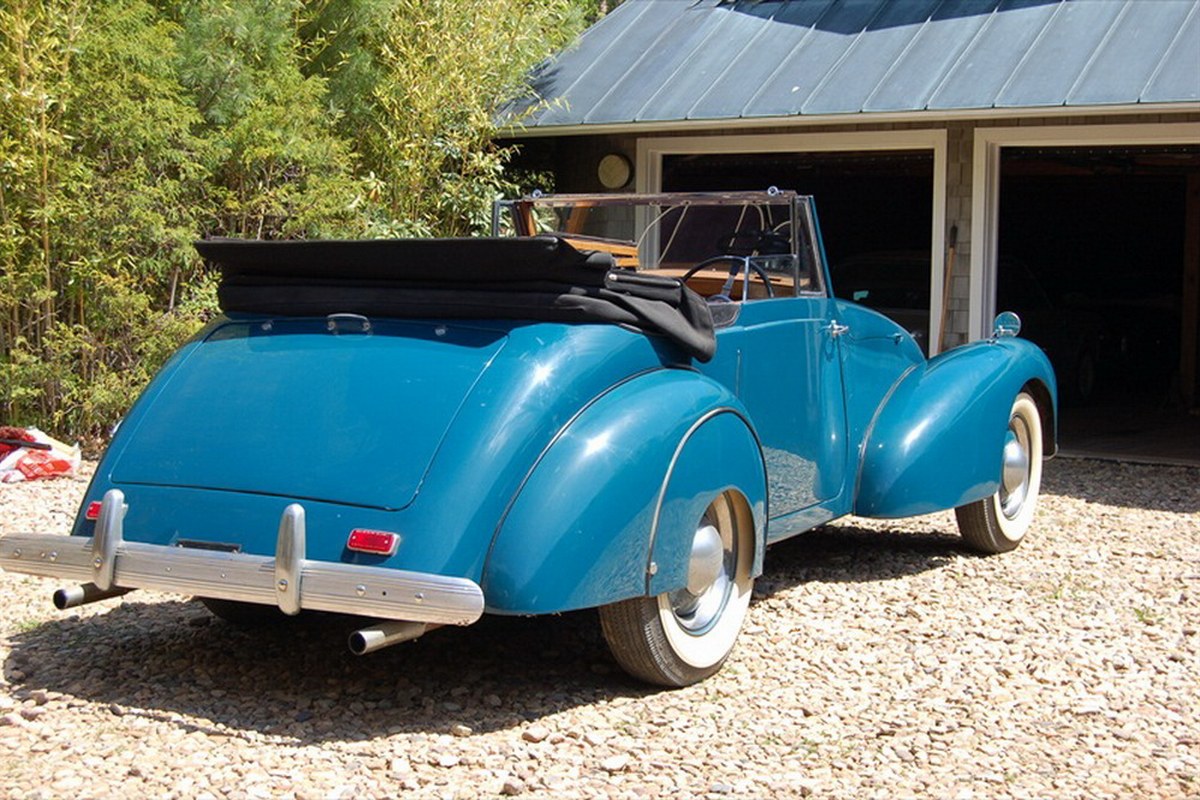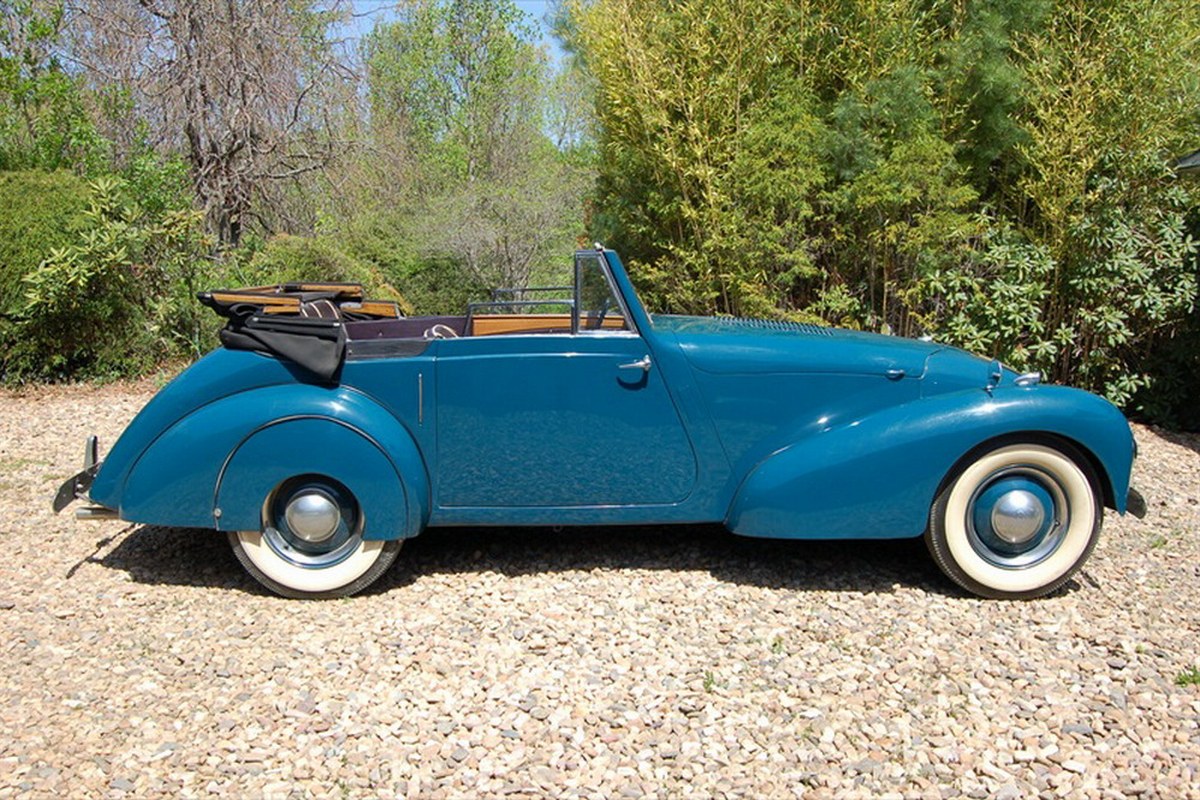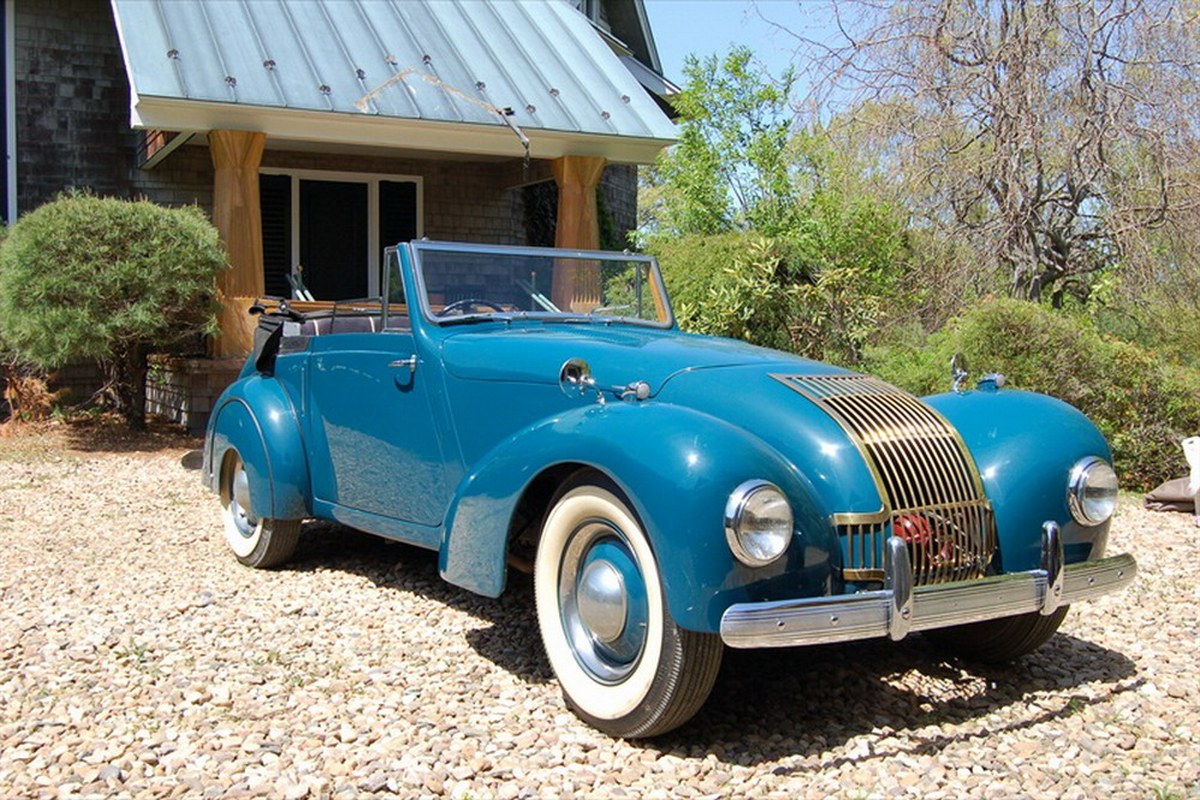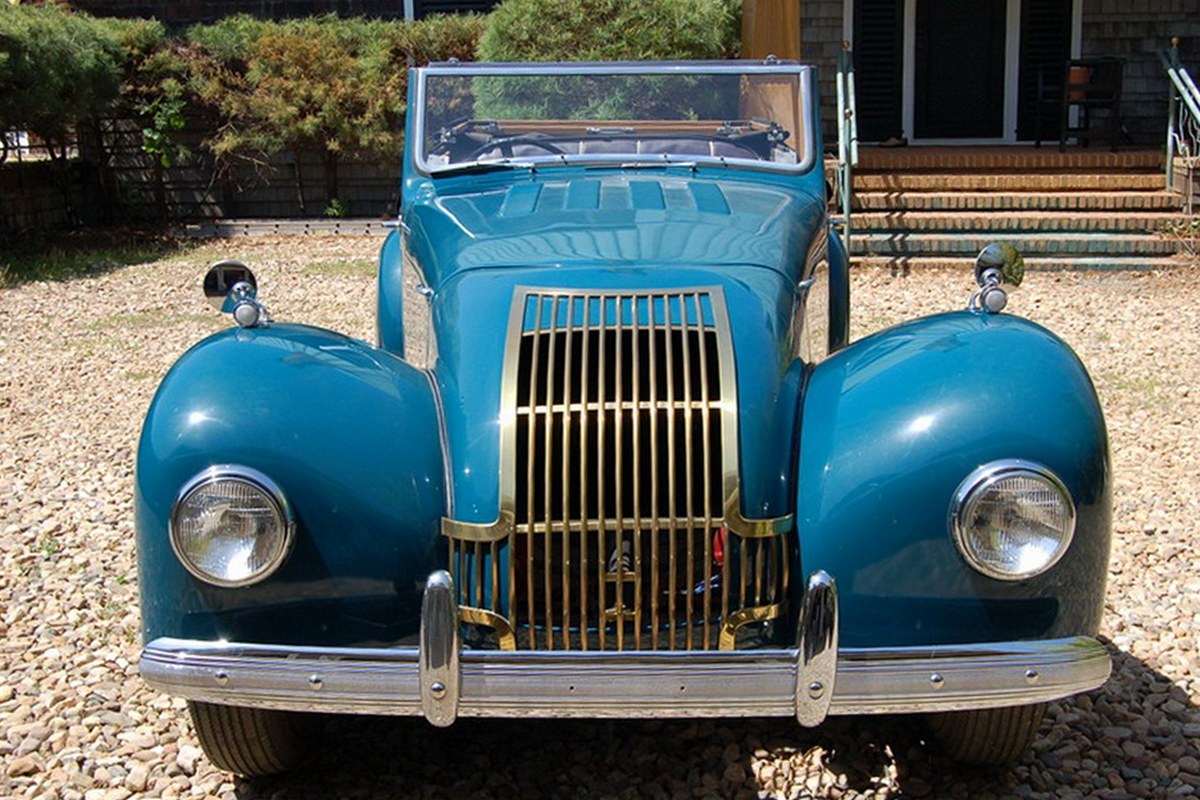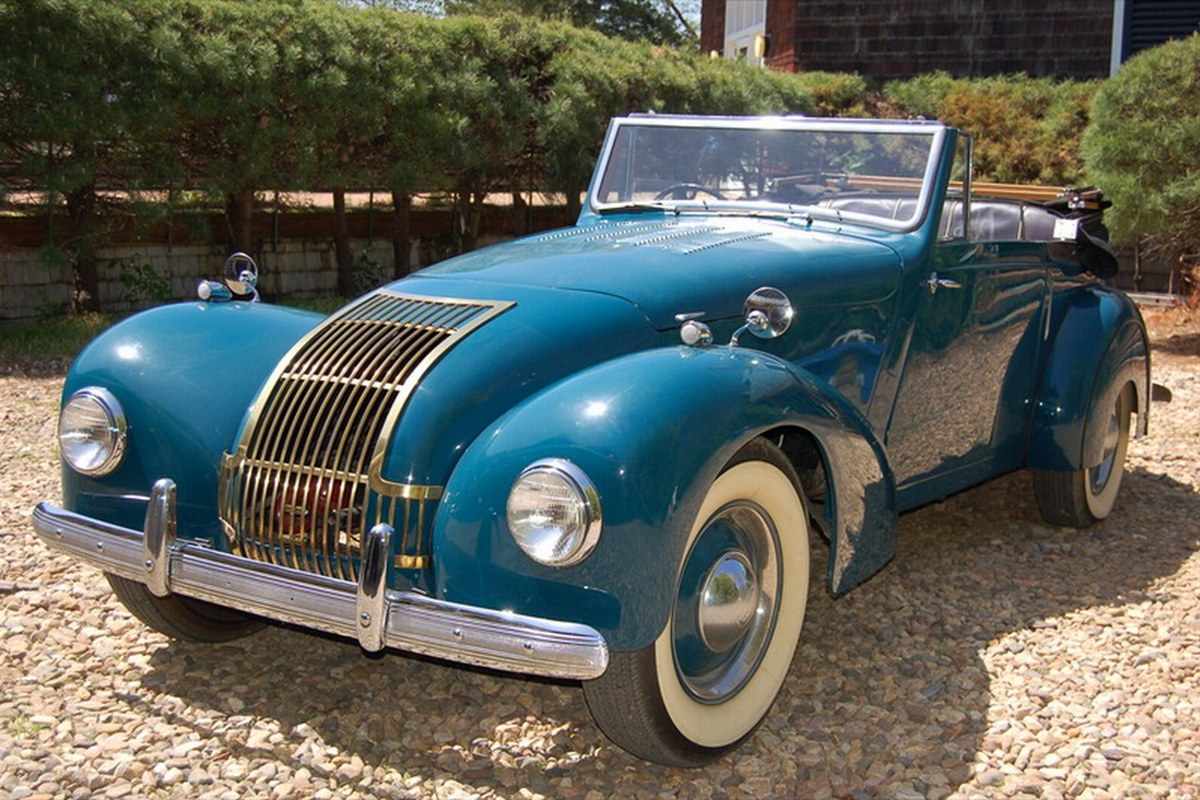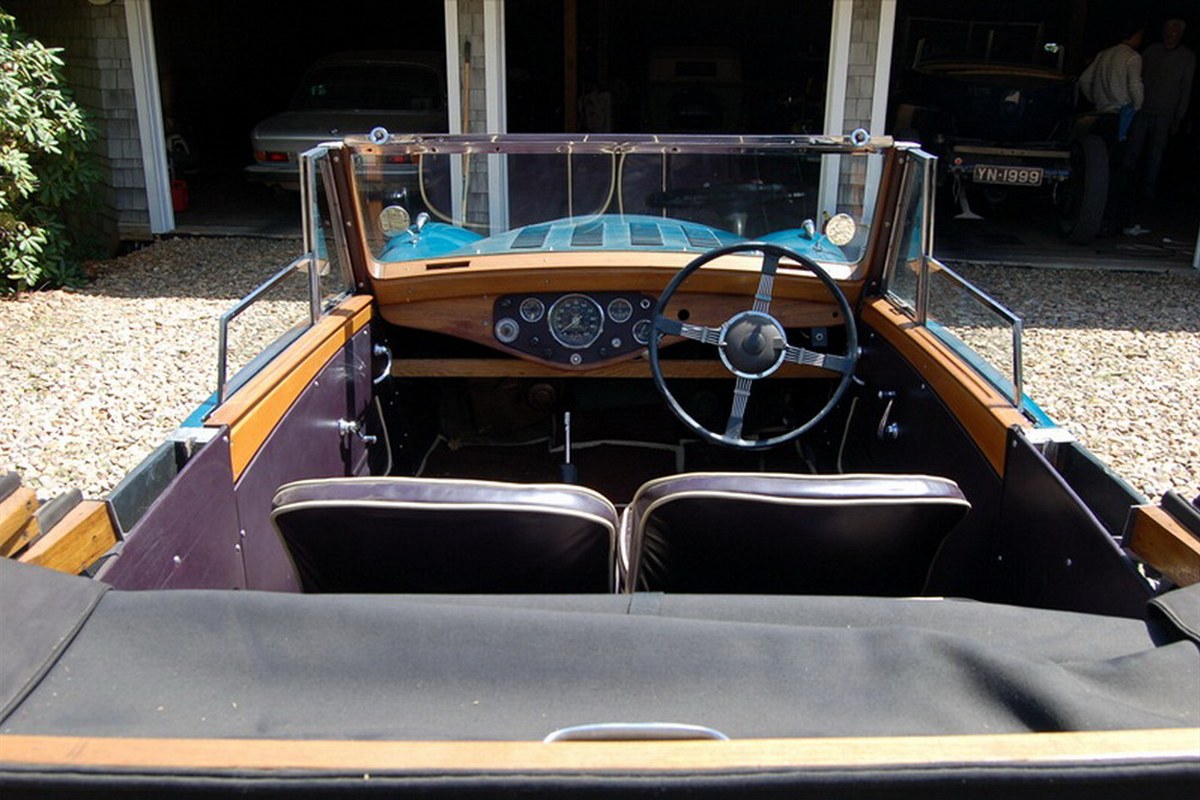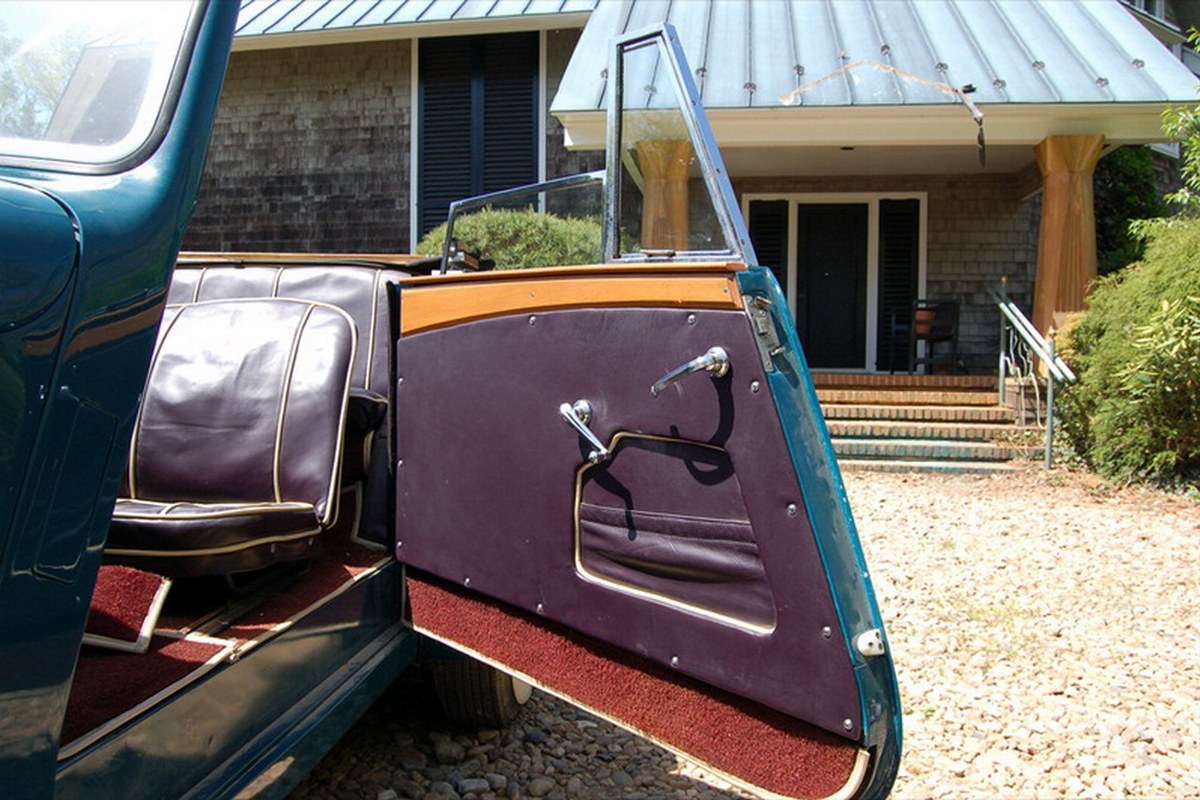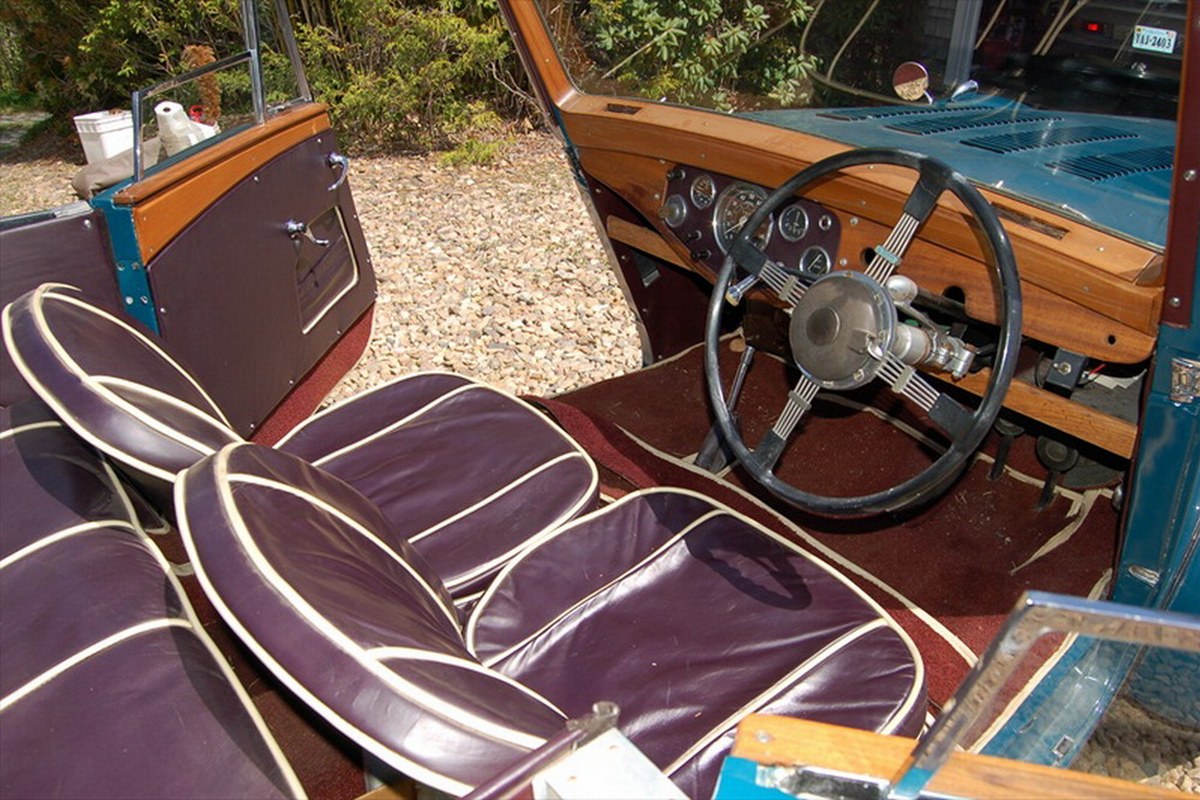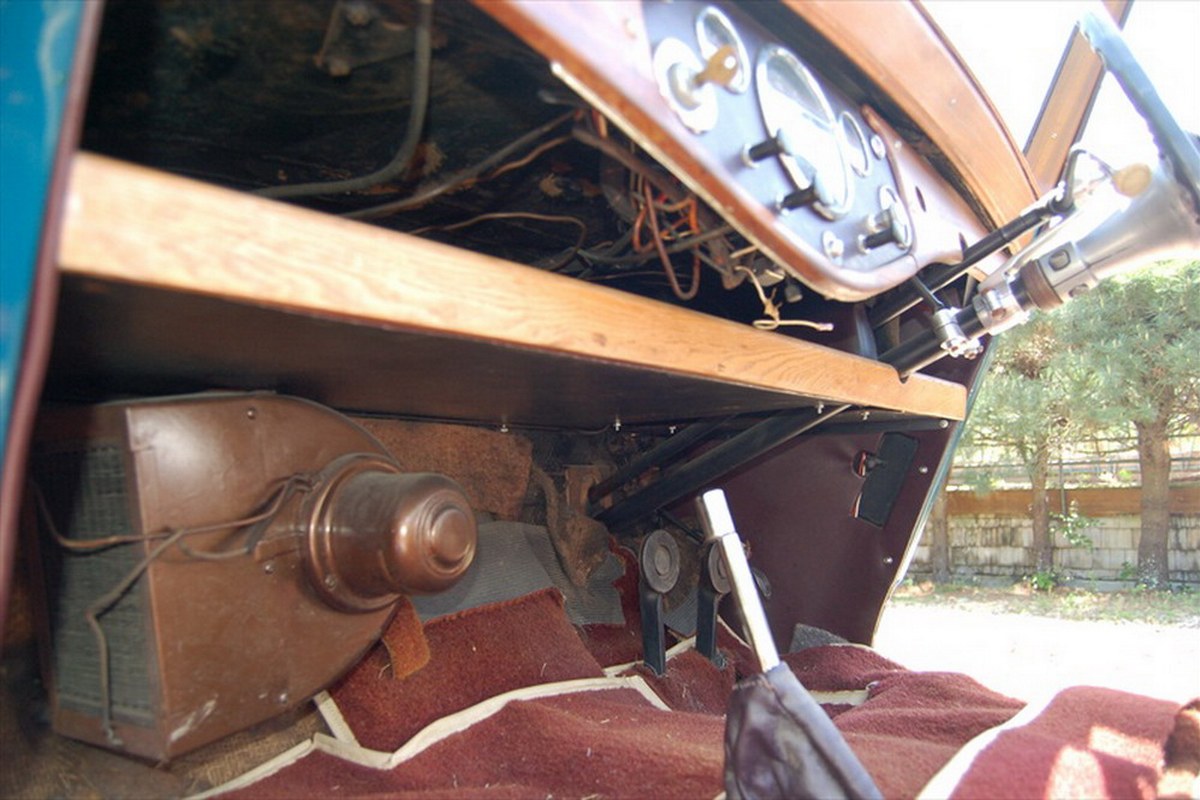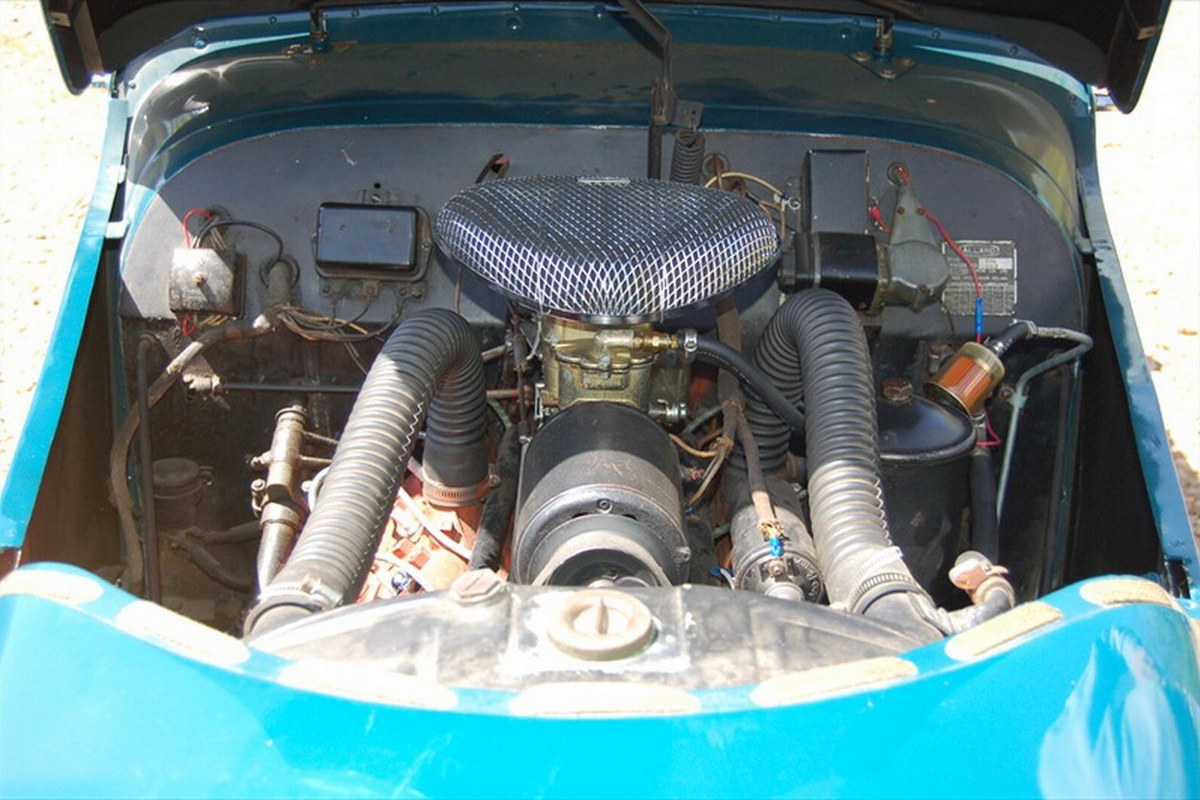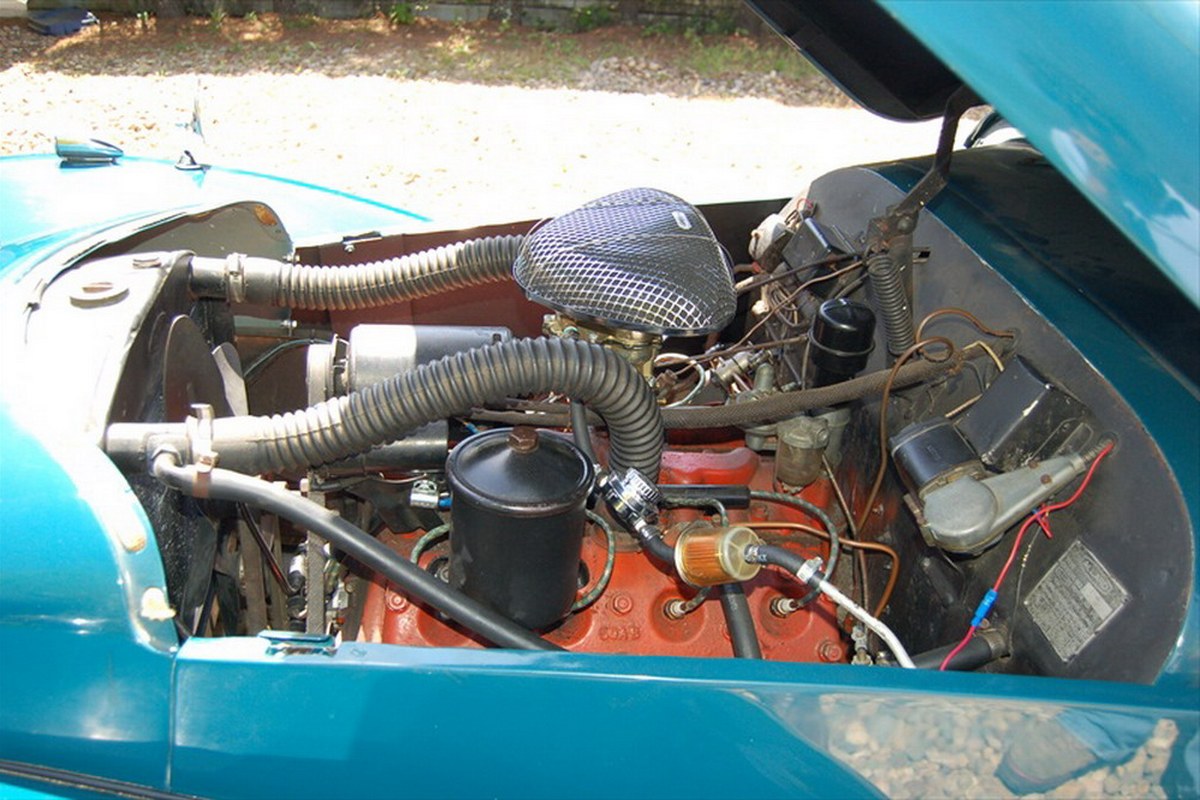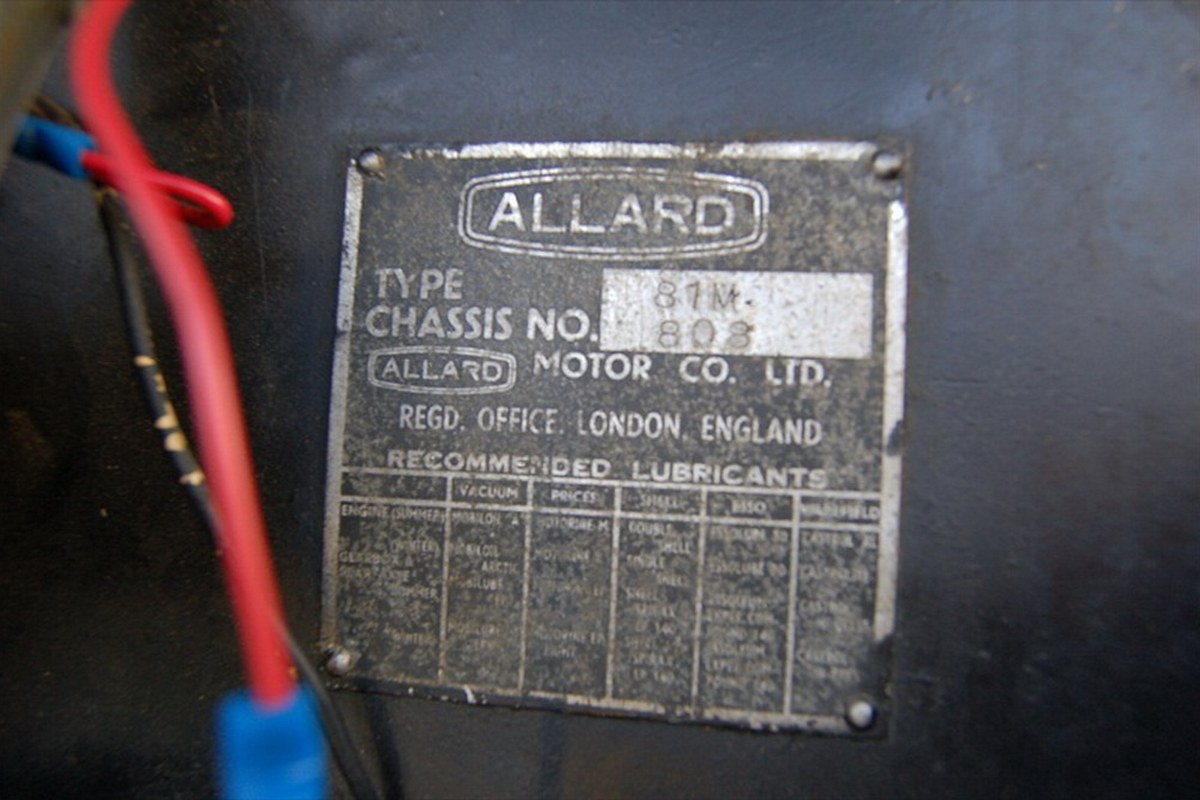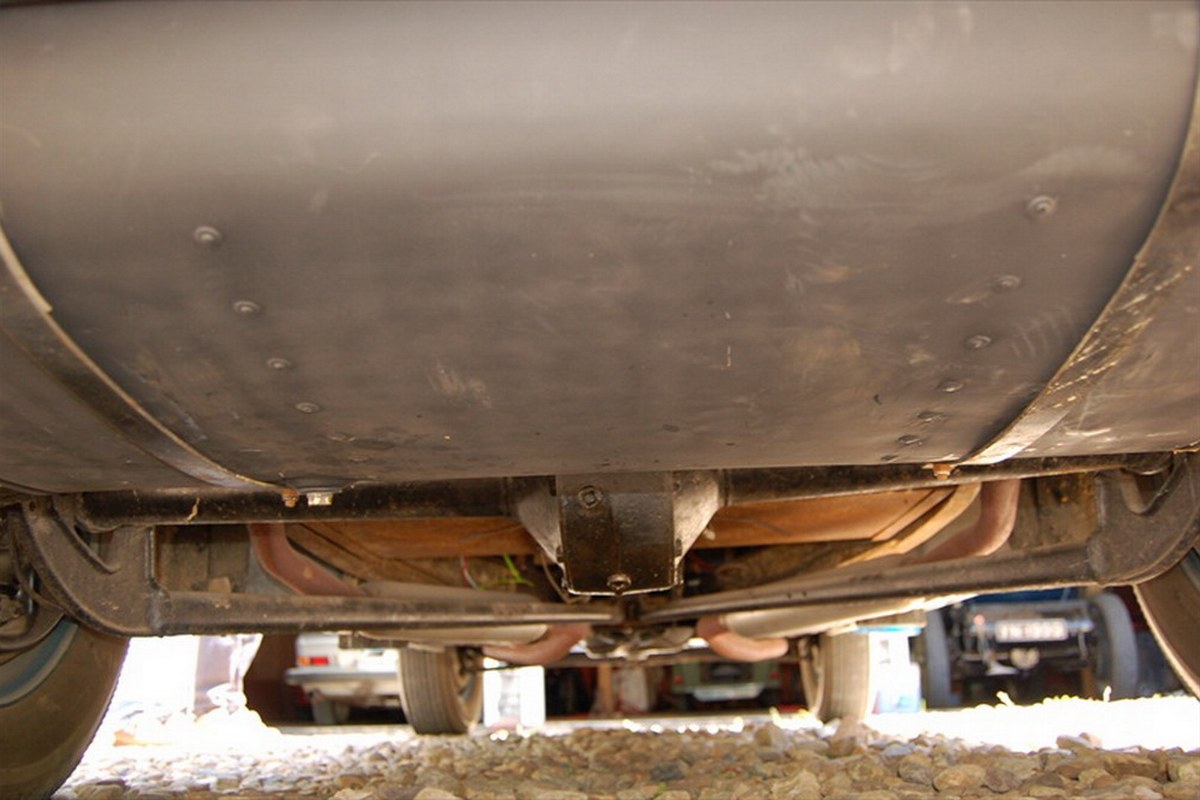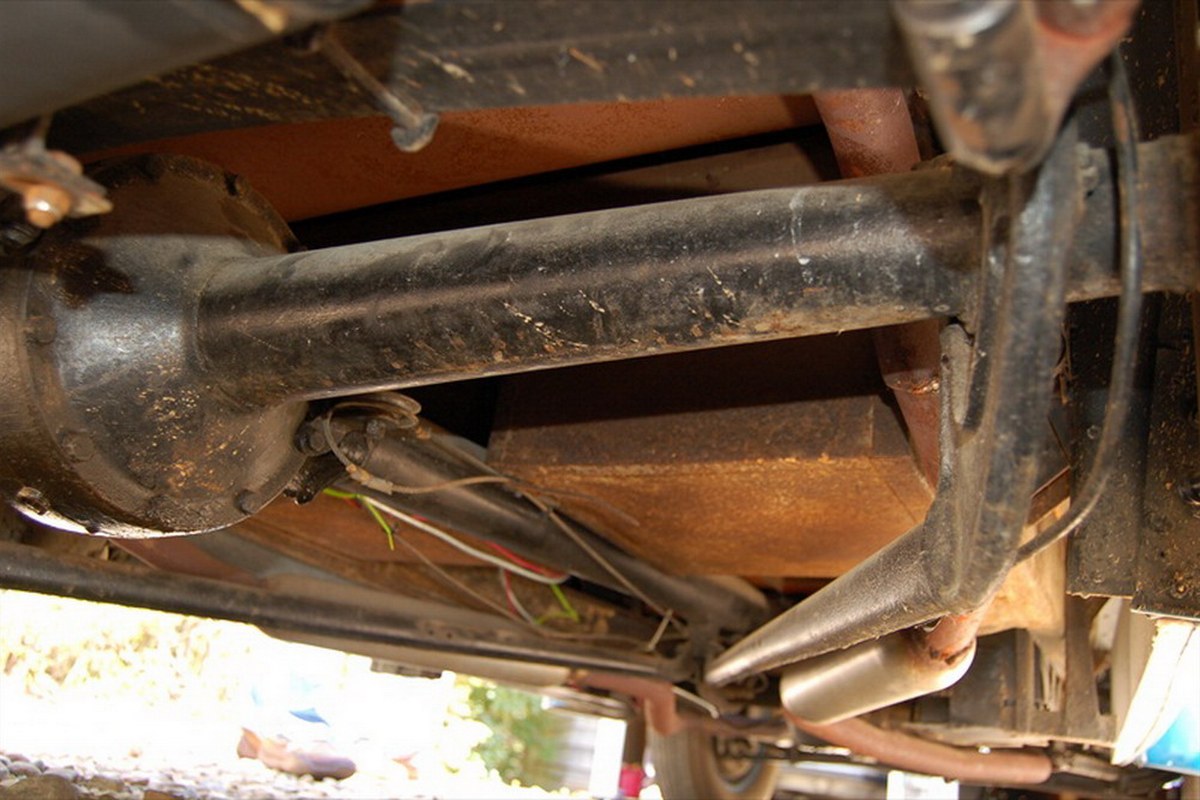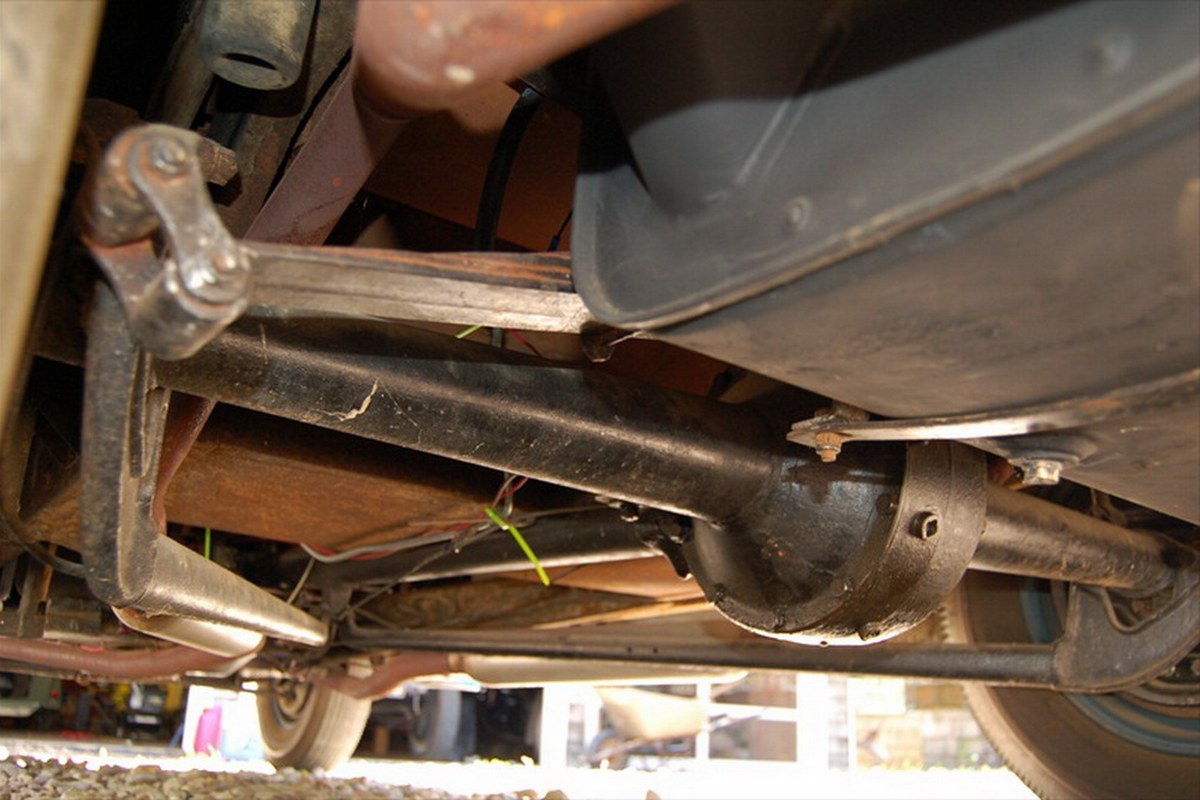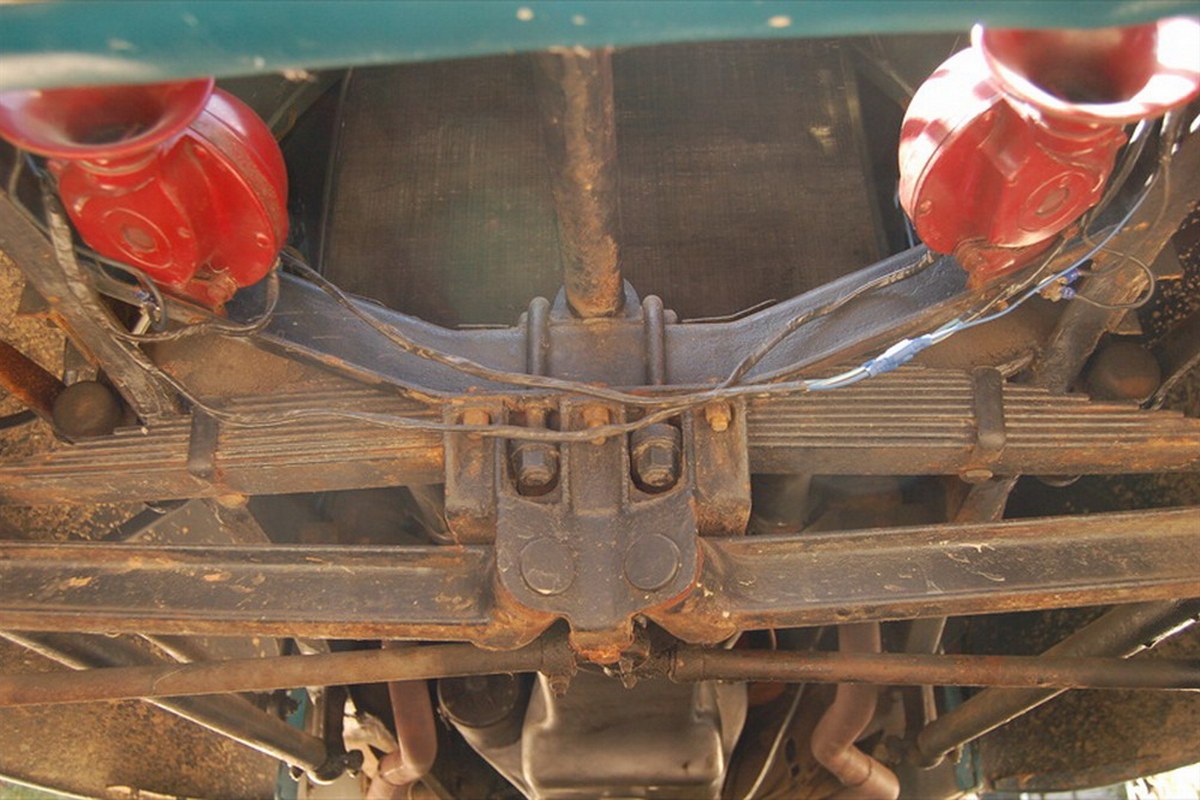 Allard M-859 Ford 21-Stud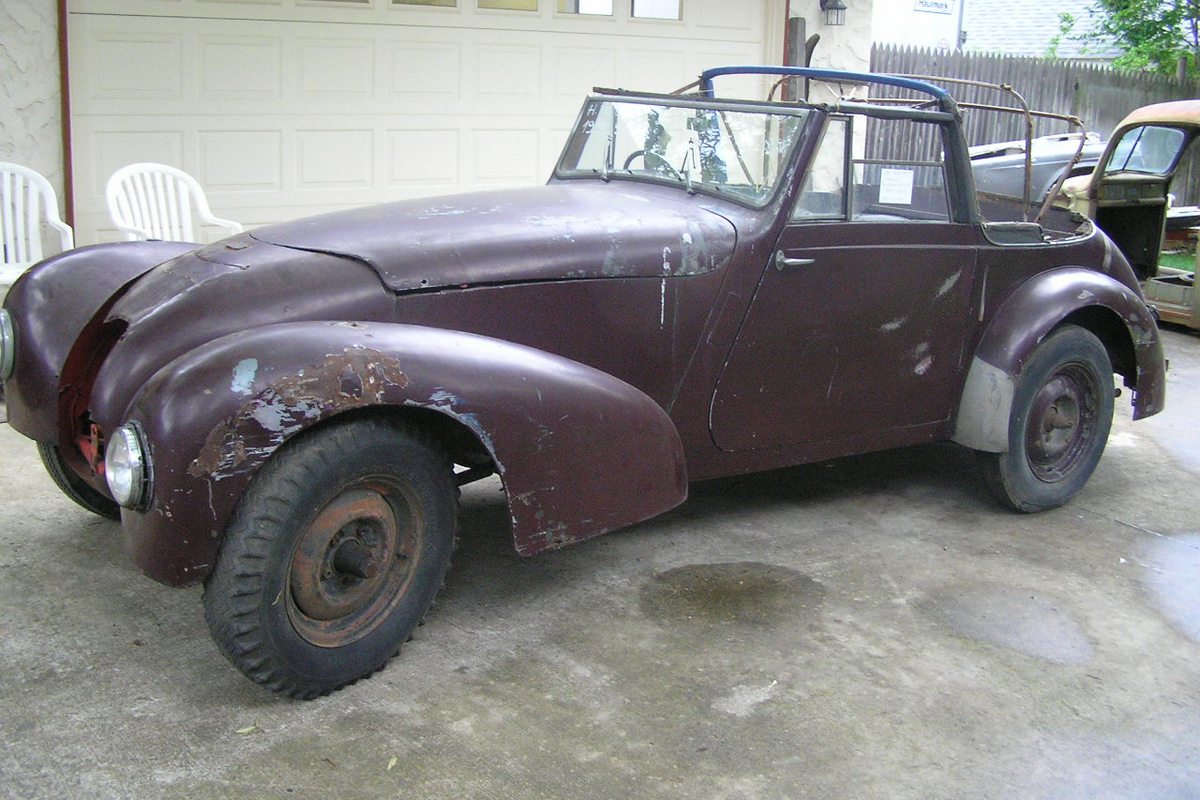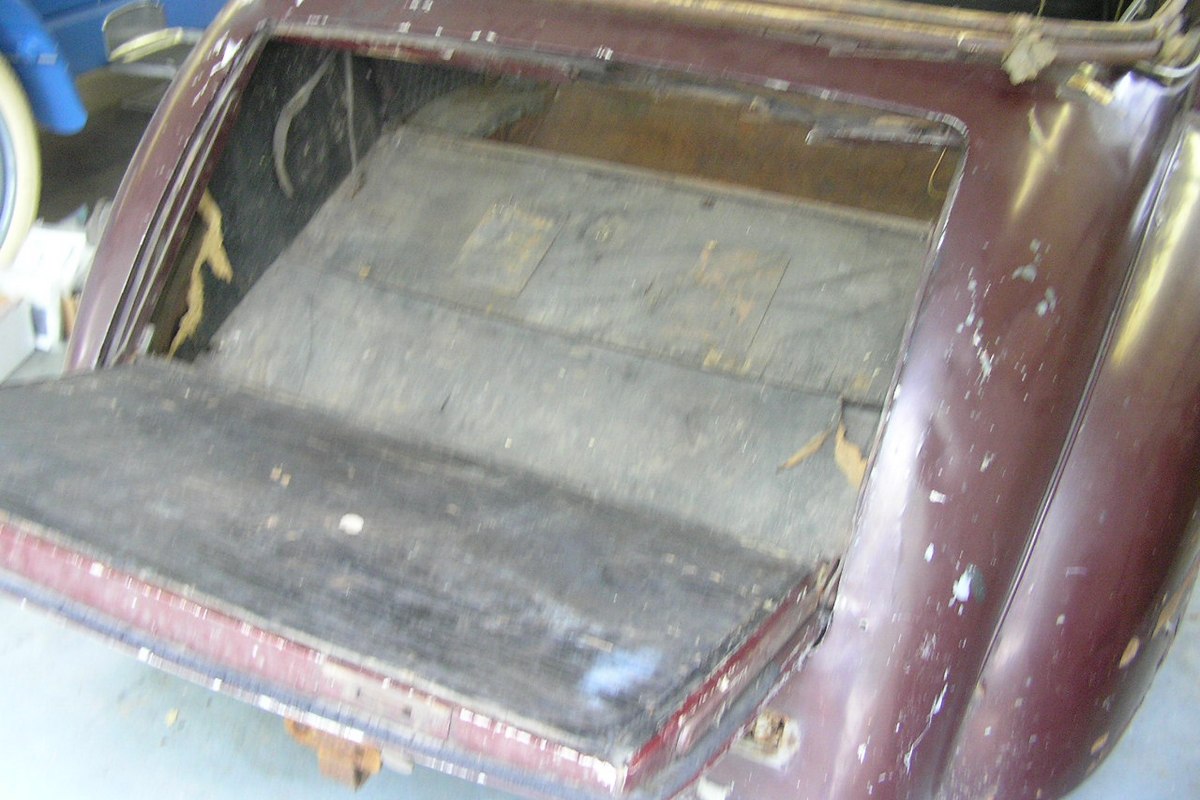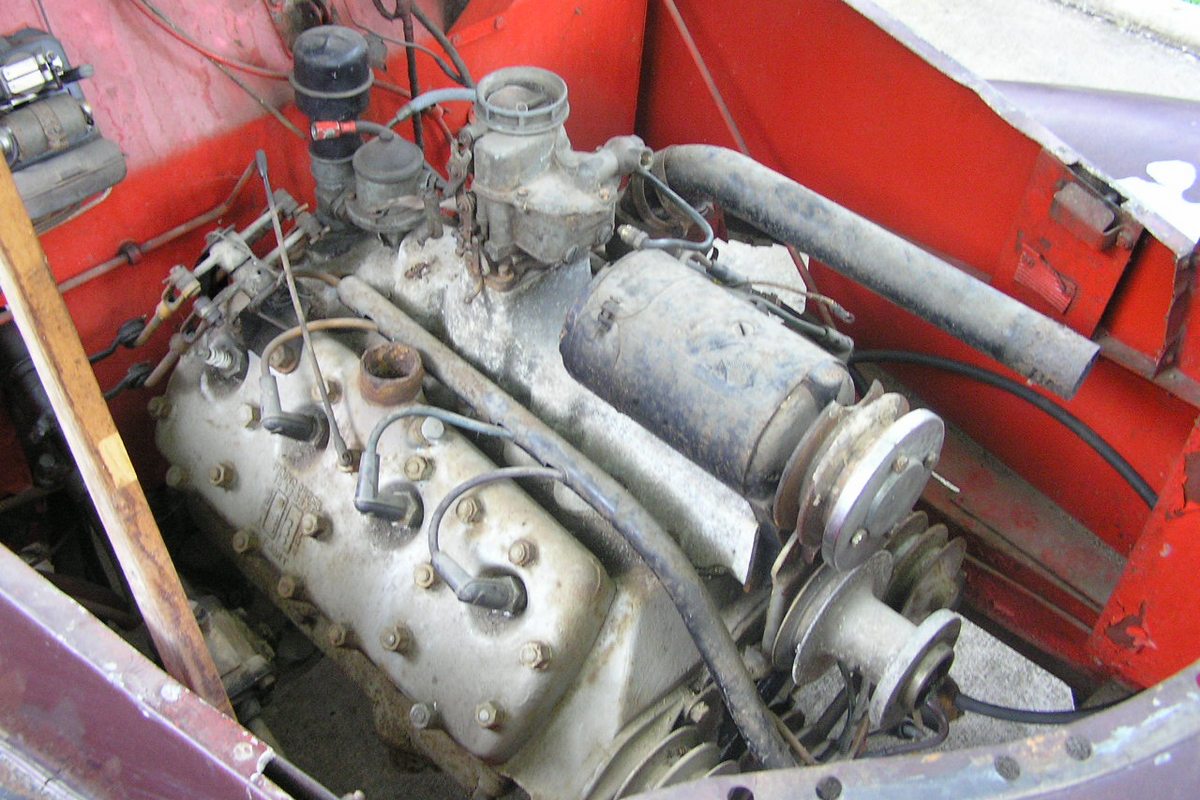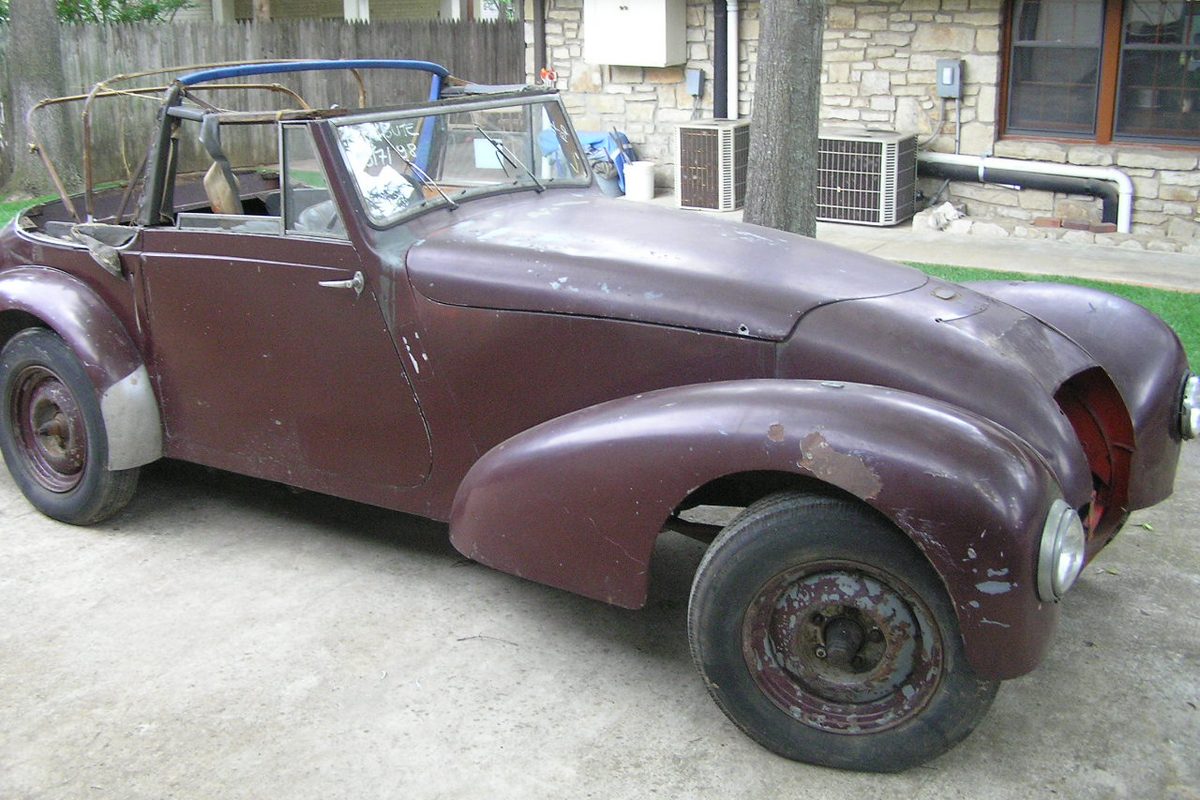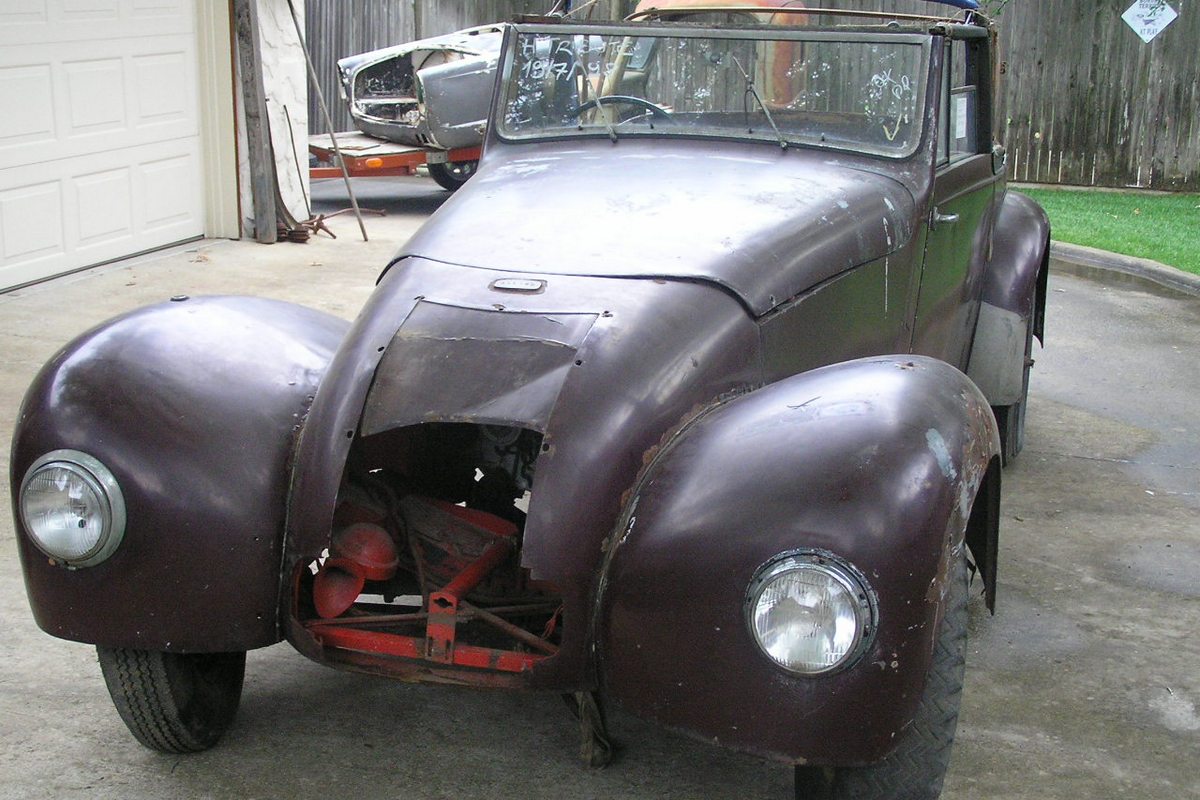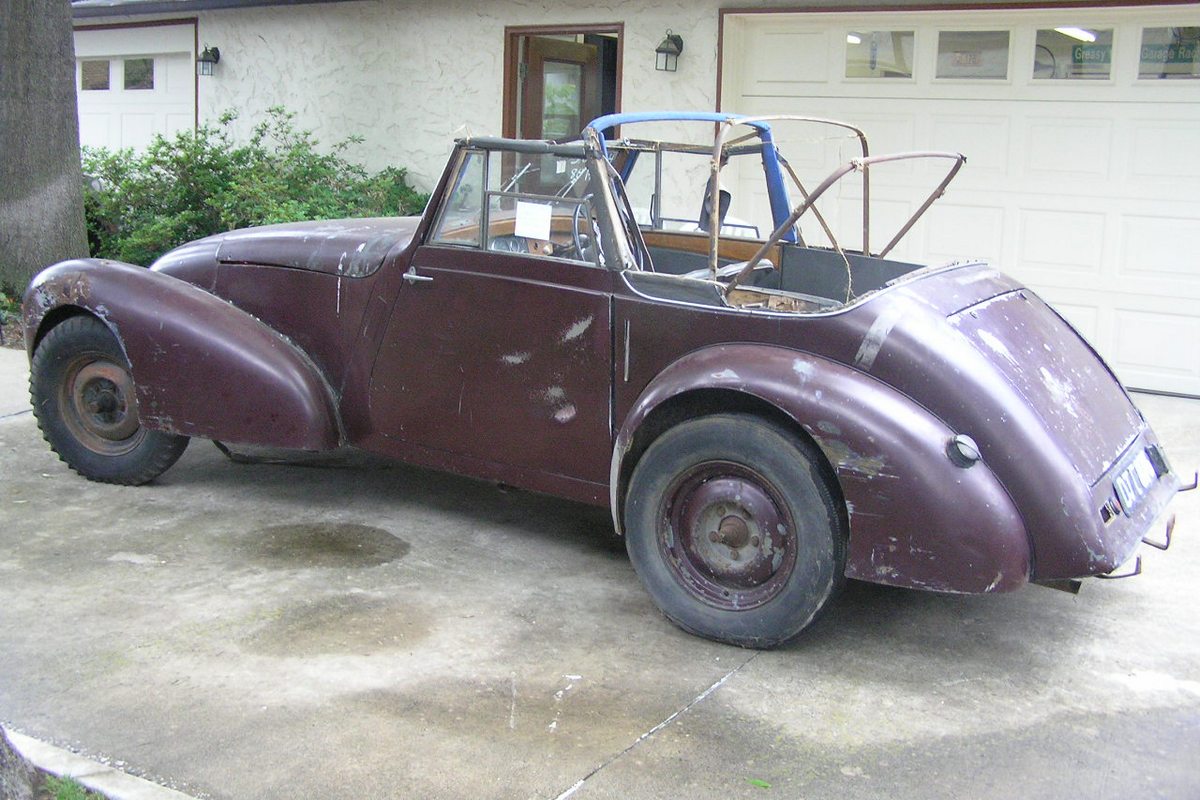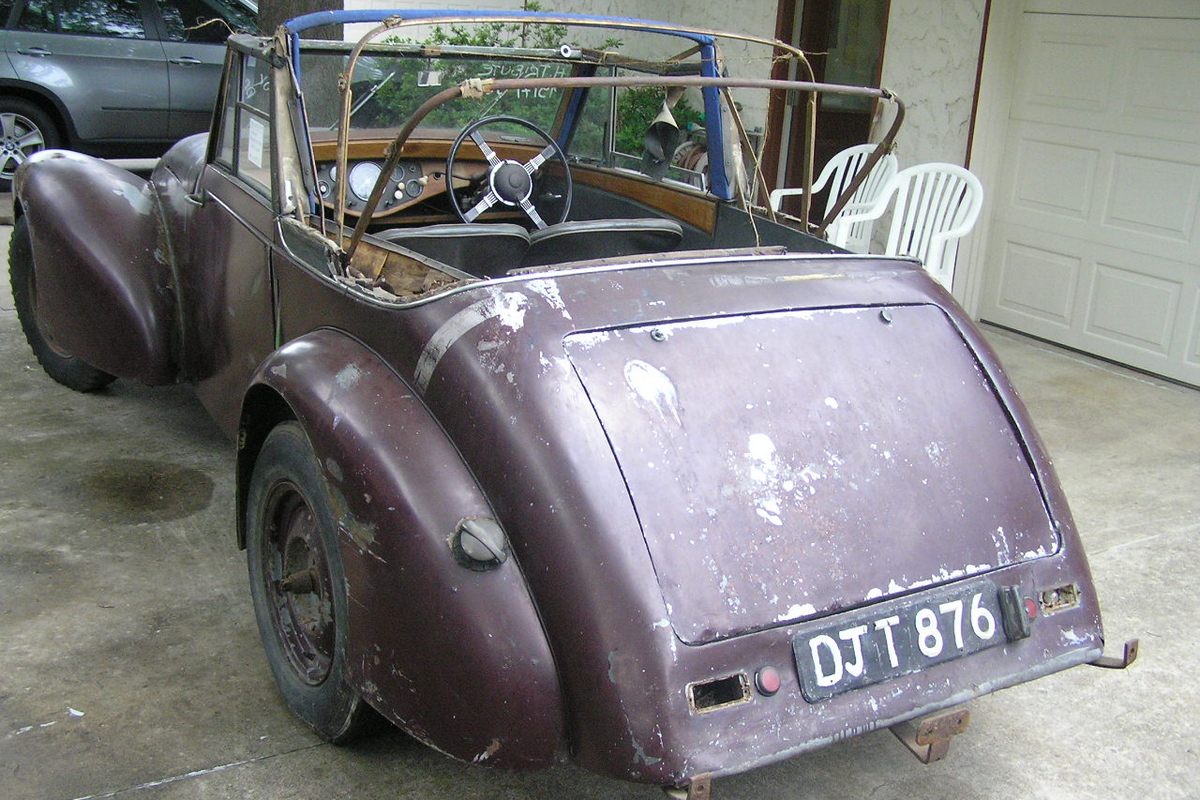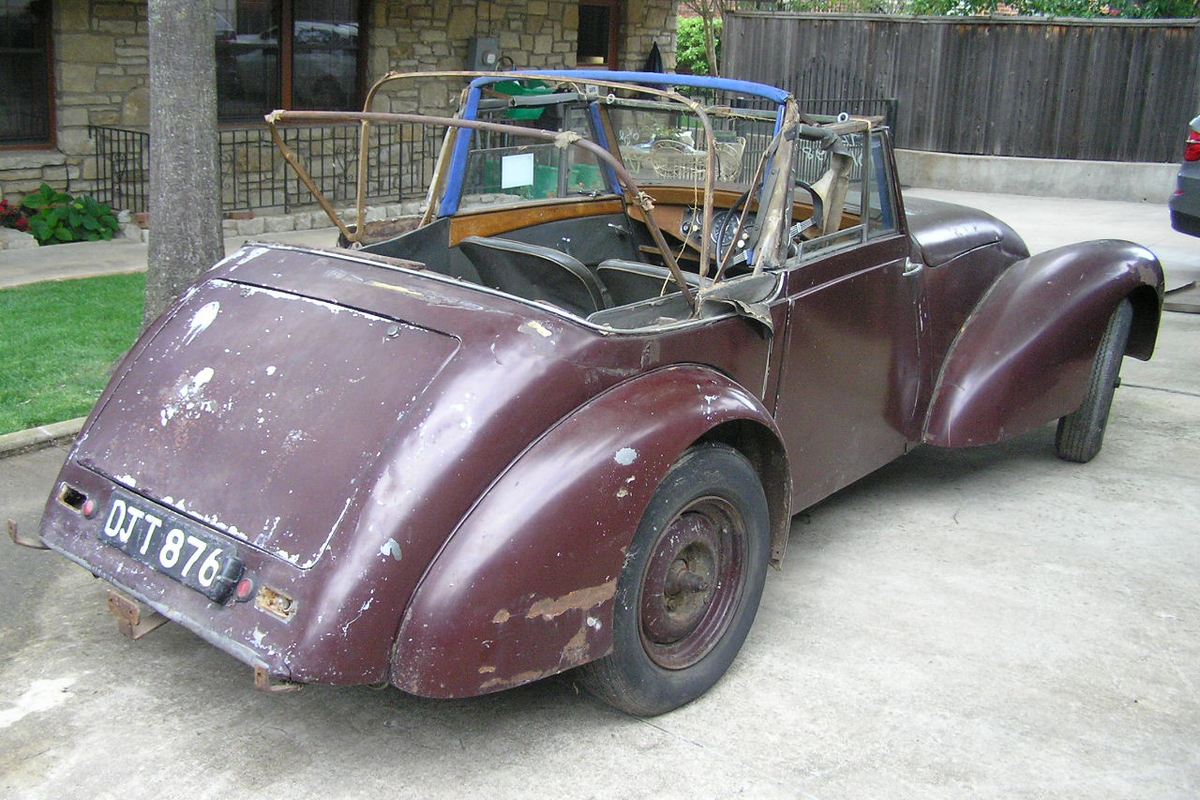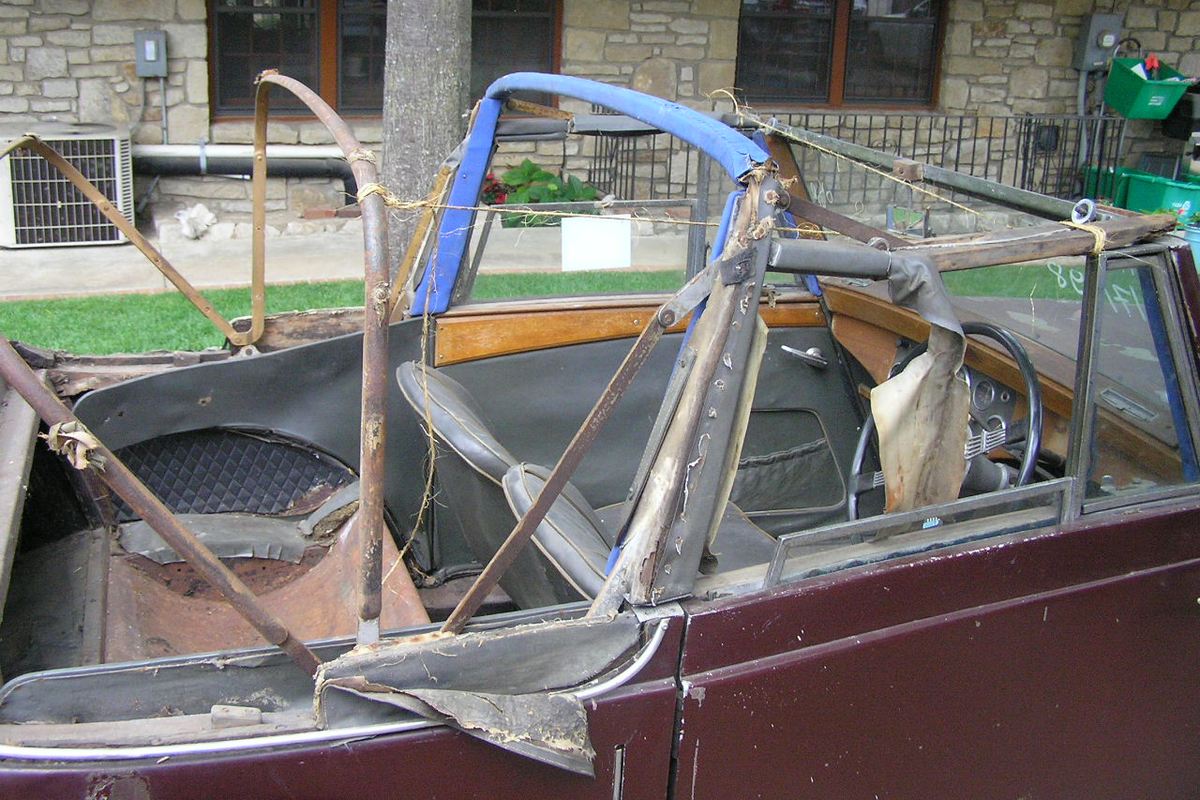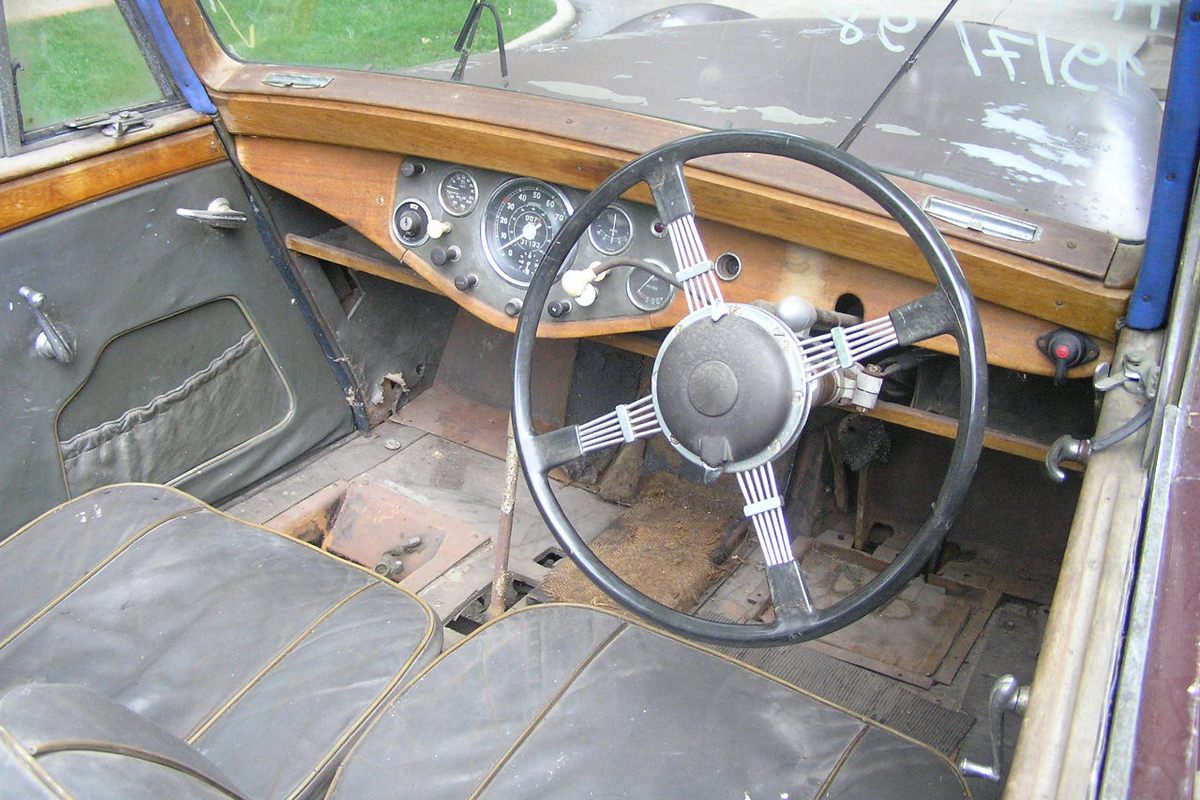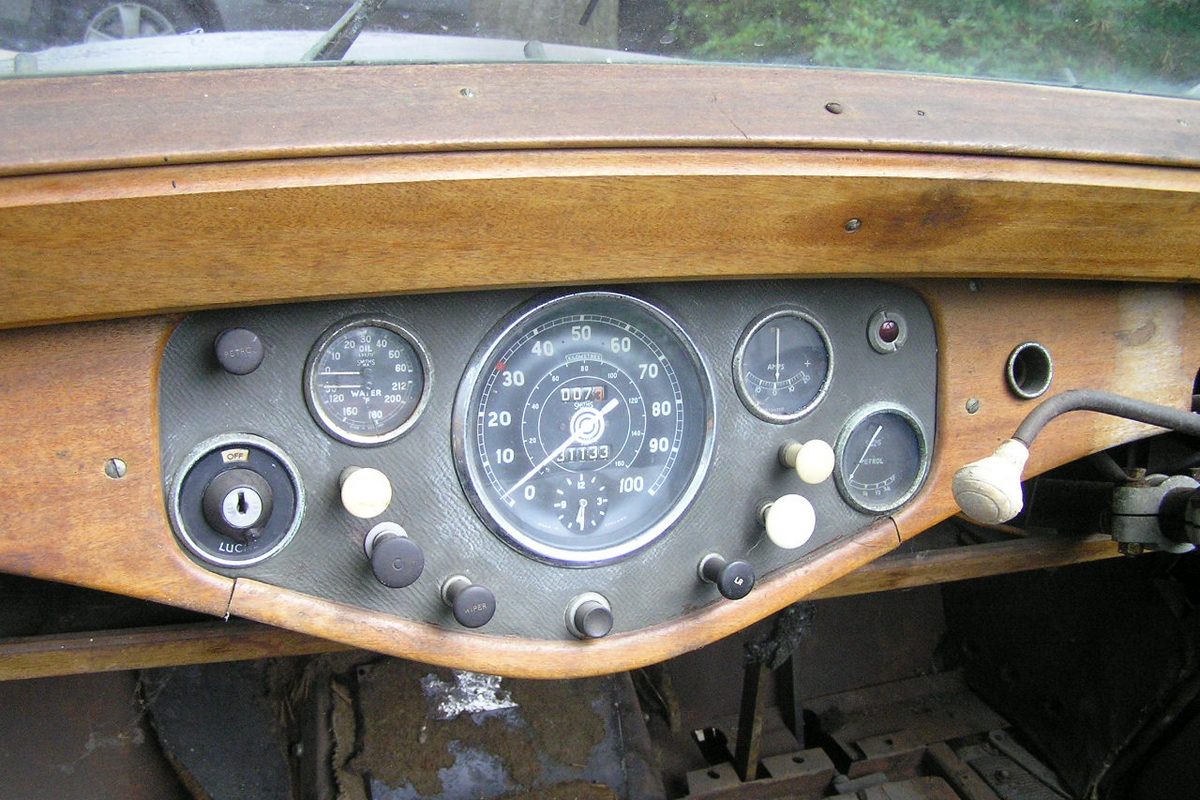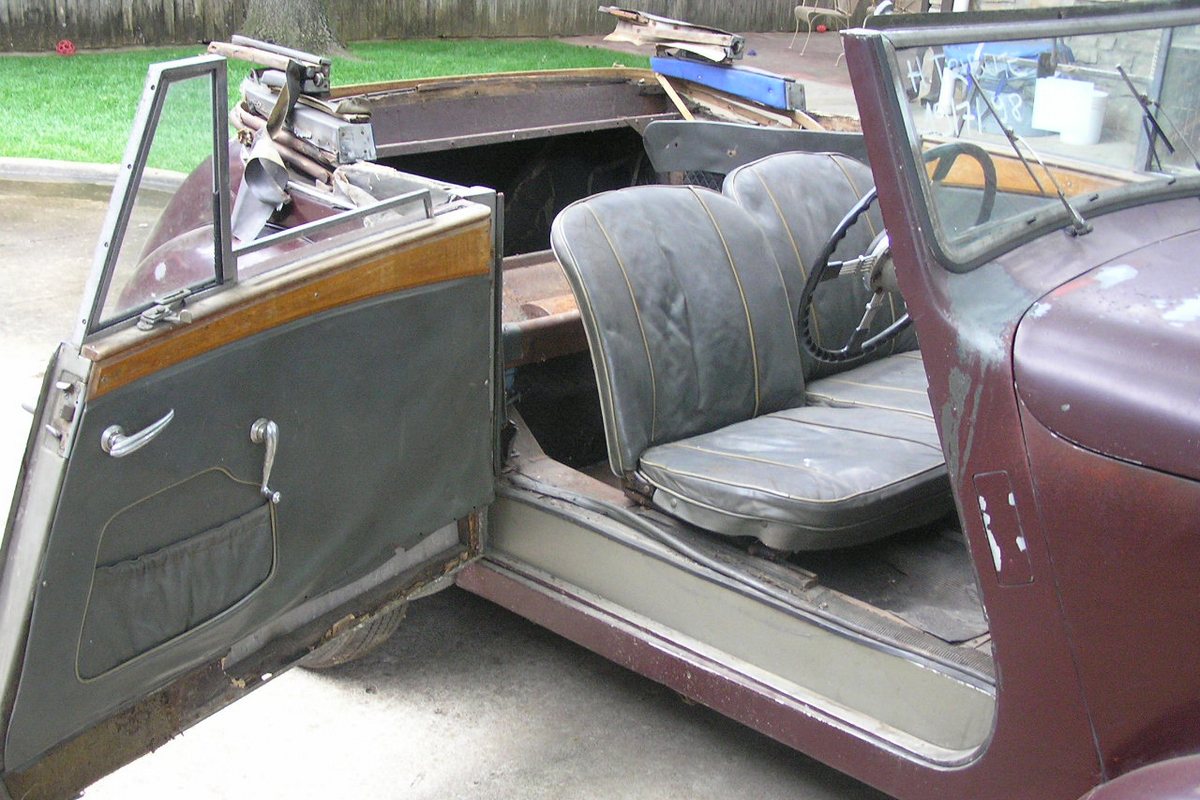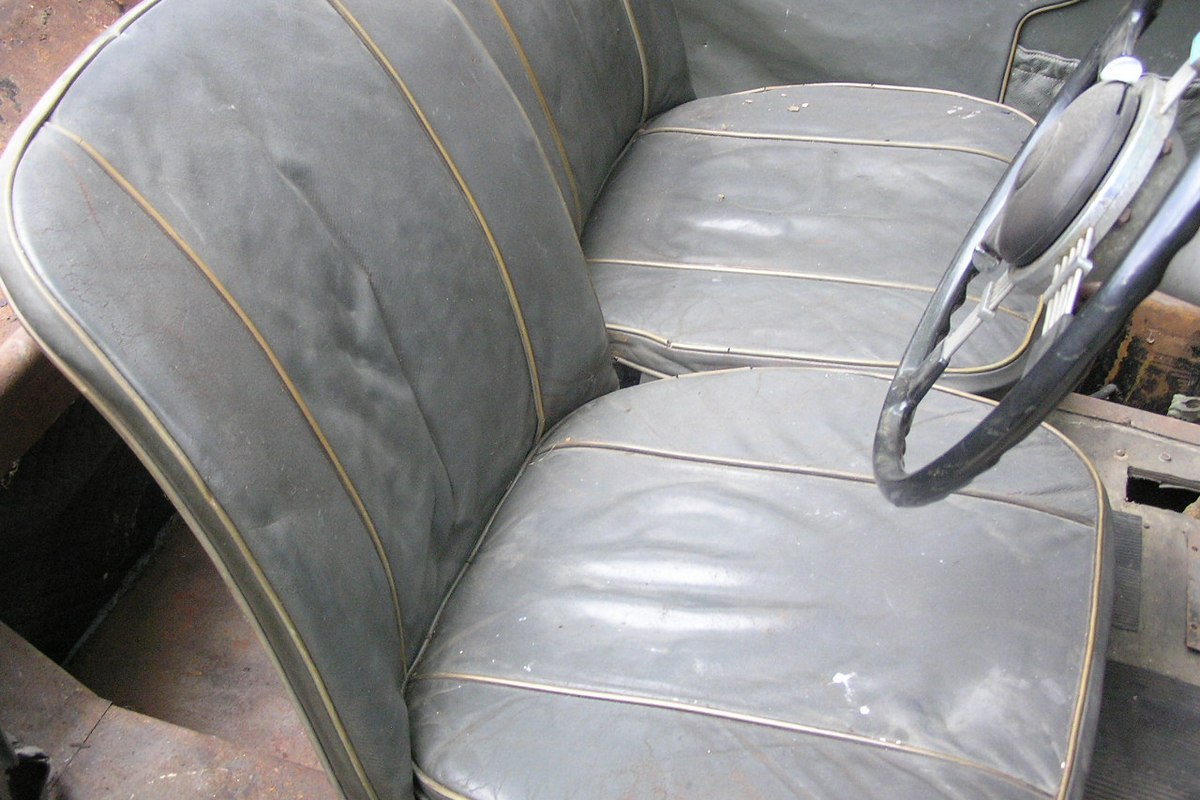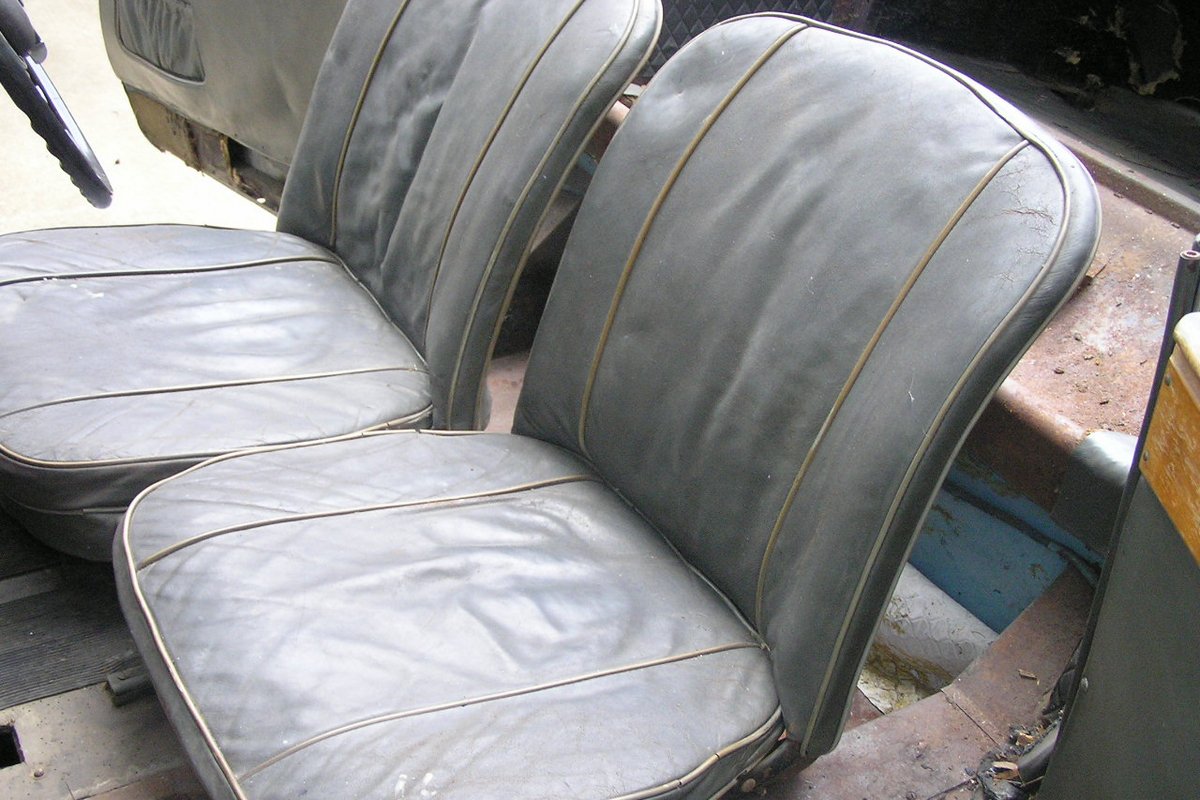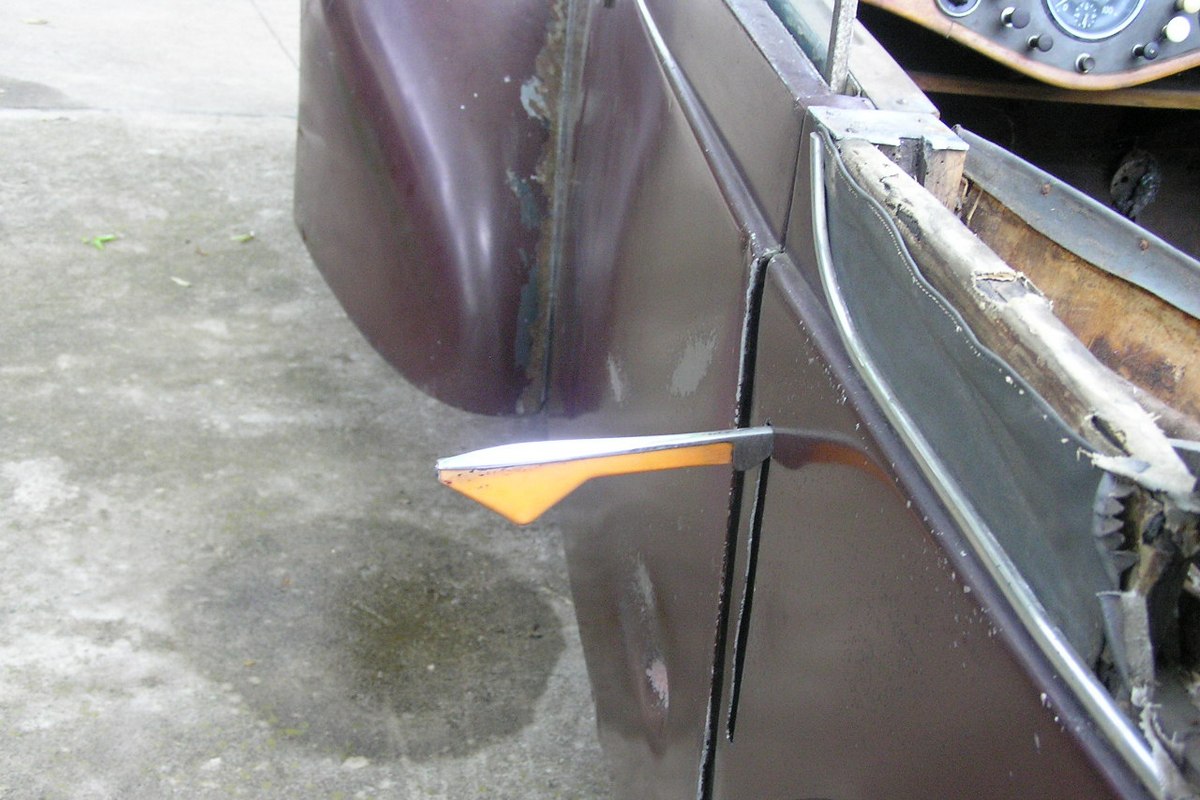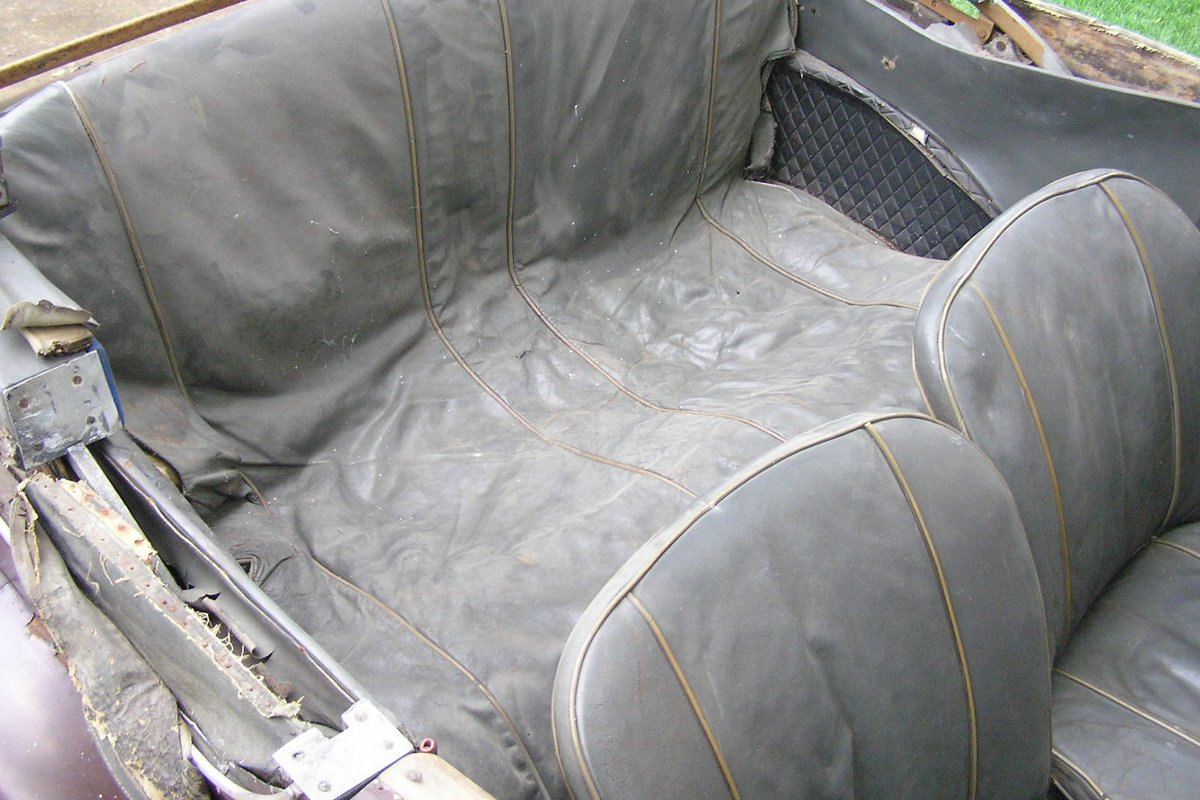 M TYPE SPECIFICATIONS
Years Produced: 1946 to 1950
Quantity Produced: 499
Existing: 99 (20%)
Length: 182"
Wheelbase: 112"
Track: 56" Front / 58" Rear
Steering: Marles
Front Suspension: Divided Front Axle
Rear Suspension: deDion
Weight: 2,600 pounds (dry)
Wheels: 16"
Tires: 16 x 5"
Fuel Capacity: 17 imp gallons
Engine: Ford 21-Stud / Ford-Mercury 24-Stud