On April 12, 2016 we remember Sydney Allard on the 50th anniversary of his passing. As we sought a fitting a way to remember the Guv'nor, we found the story below from our 1973 January/February issue. The story was unaccredited so we assume that Sydney's friend and our original Publisher, Ray May was the author. We hope you enjoy this look back and hope that you learn something new about the man that created the cars we love.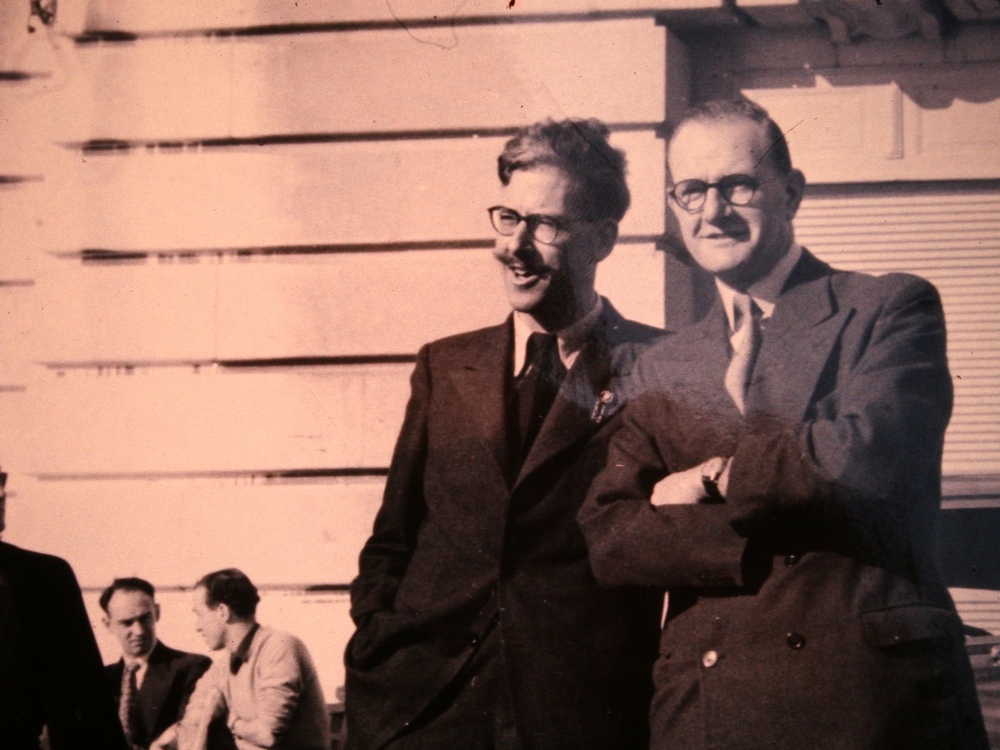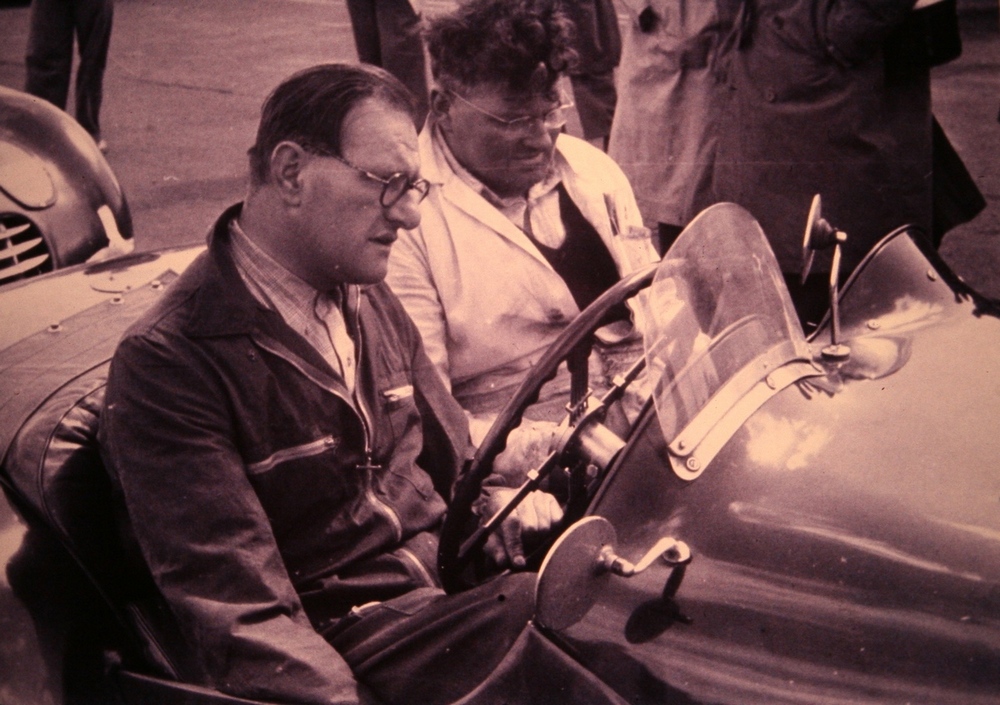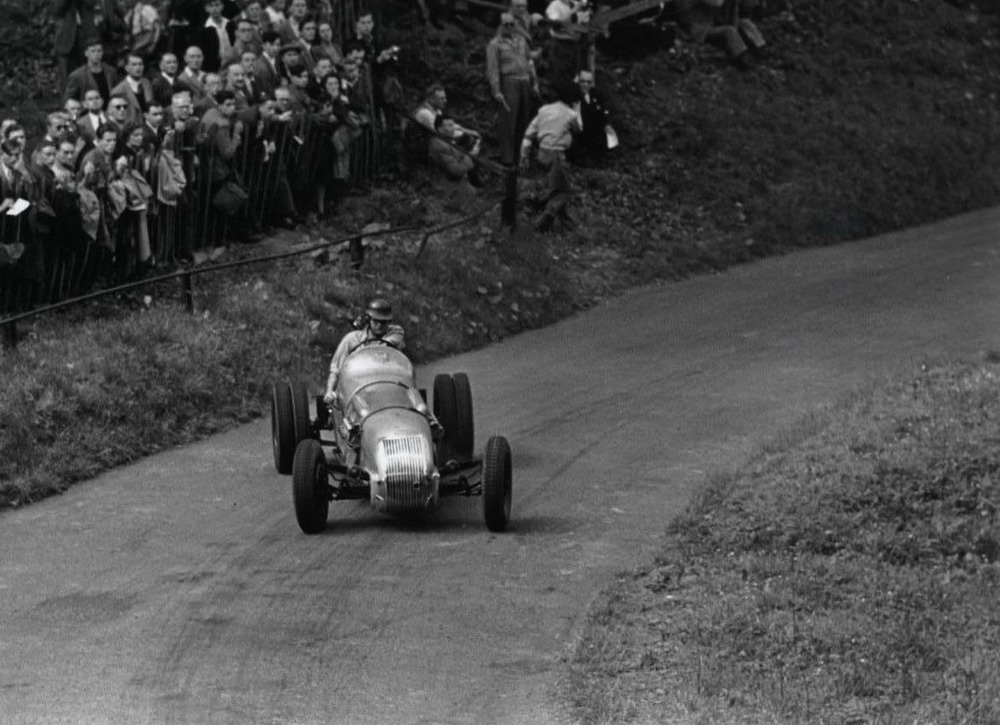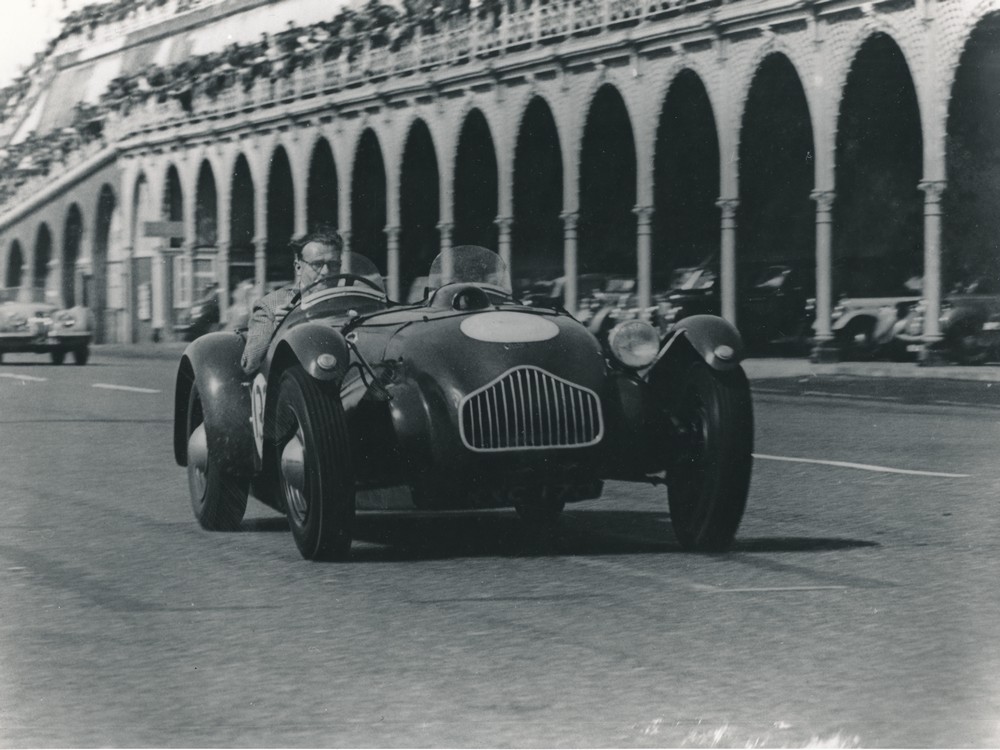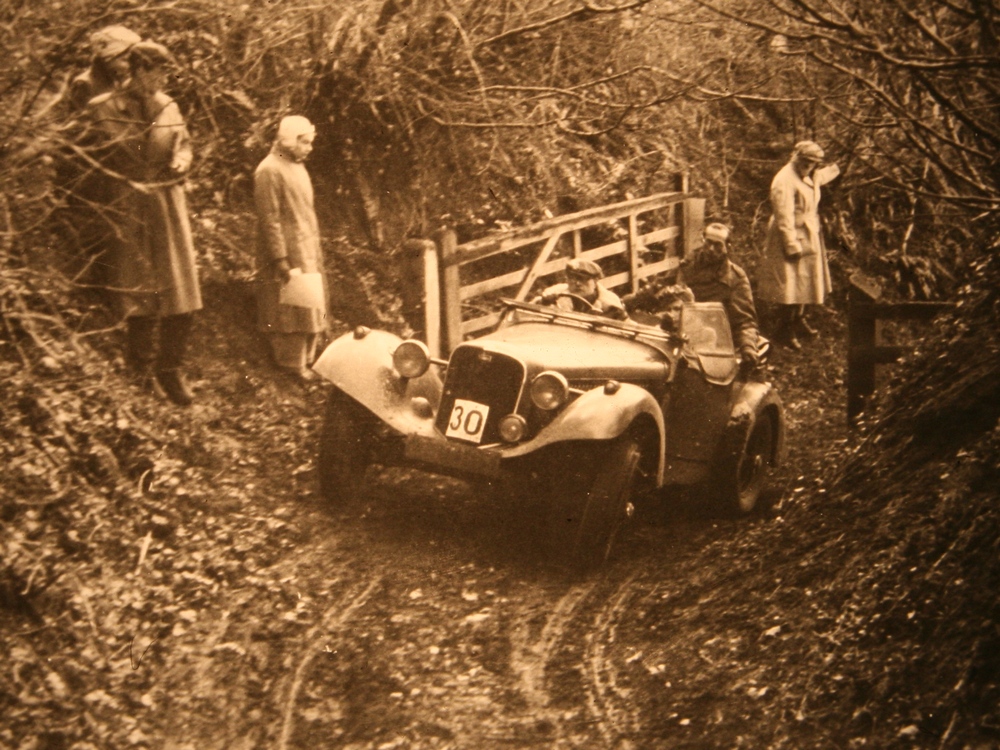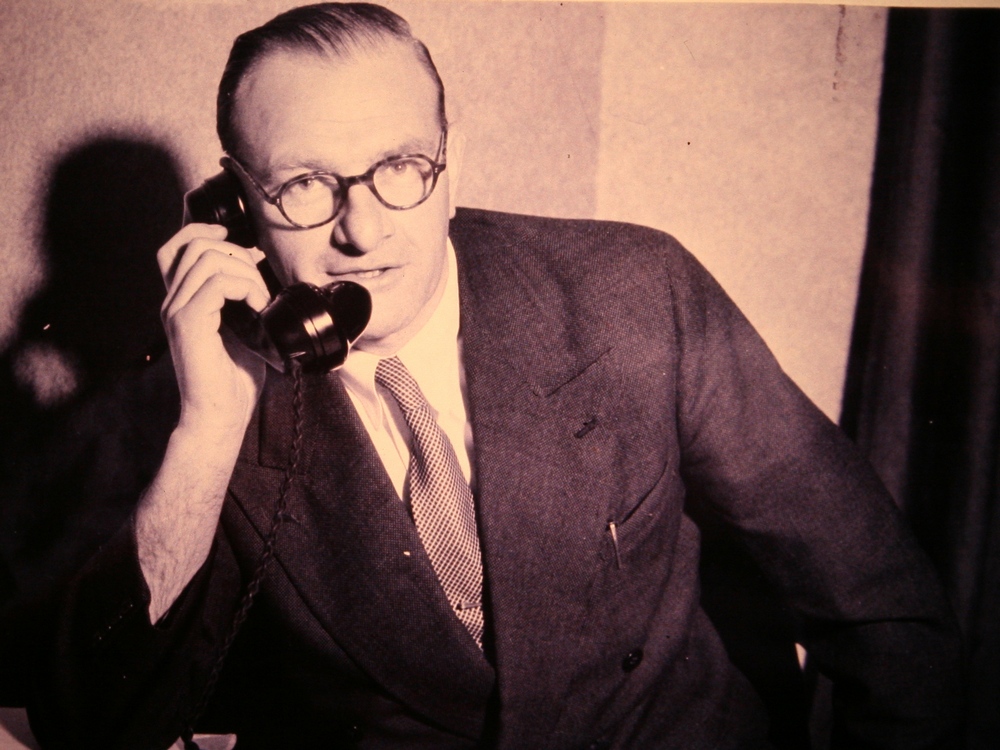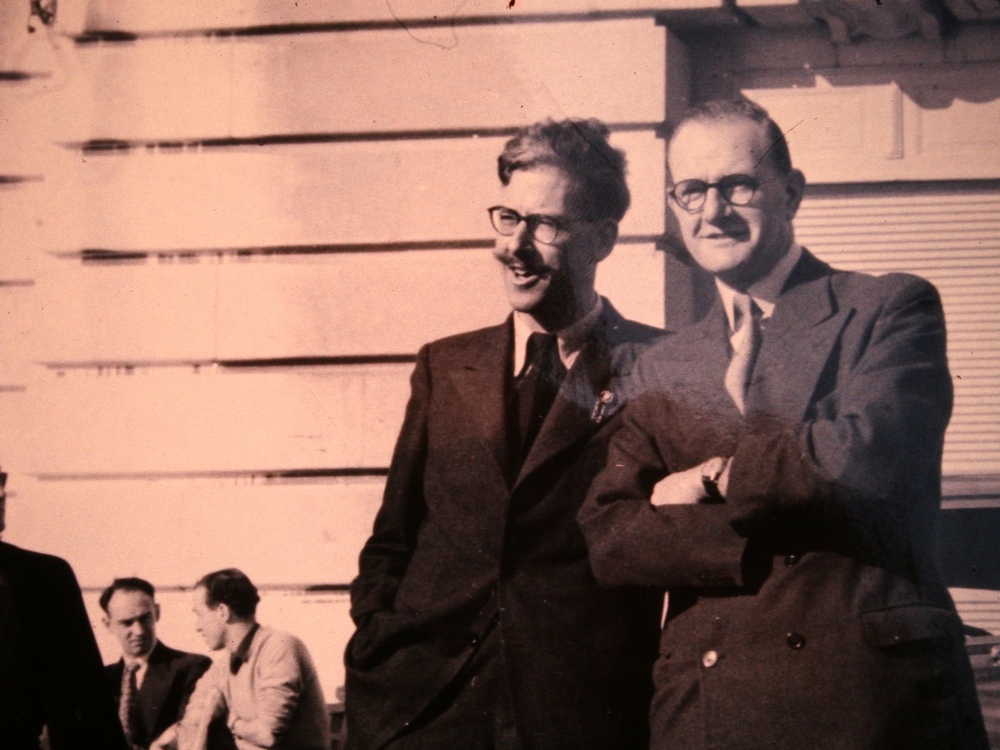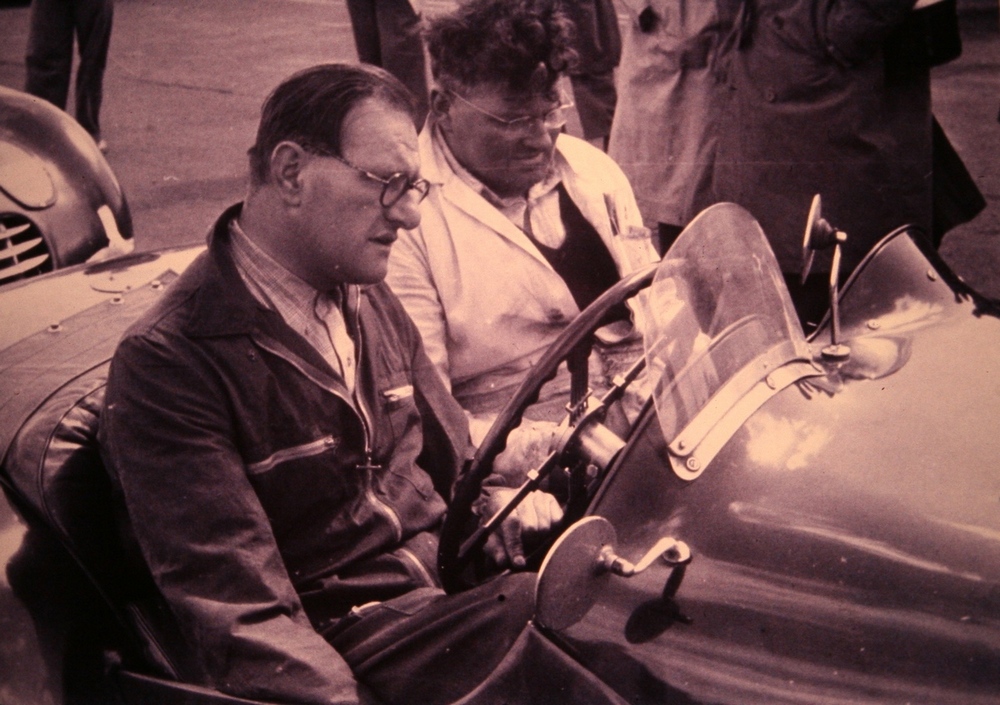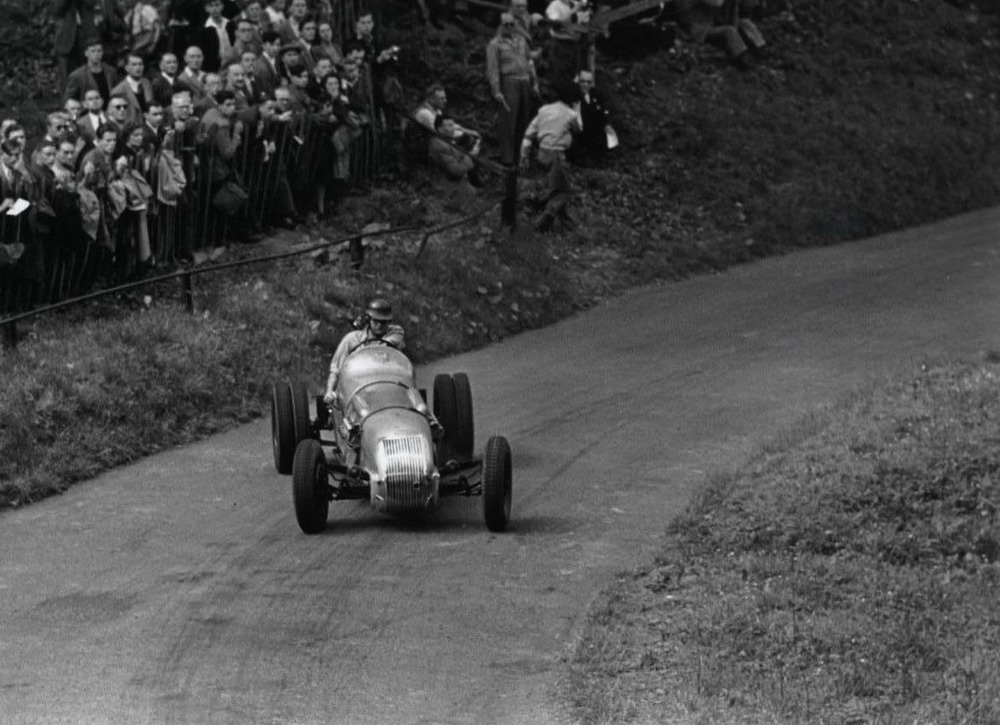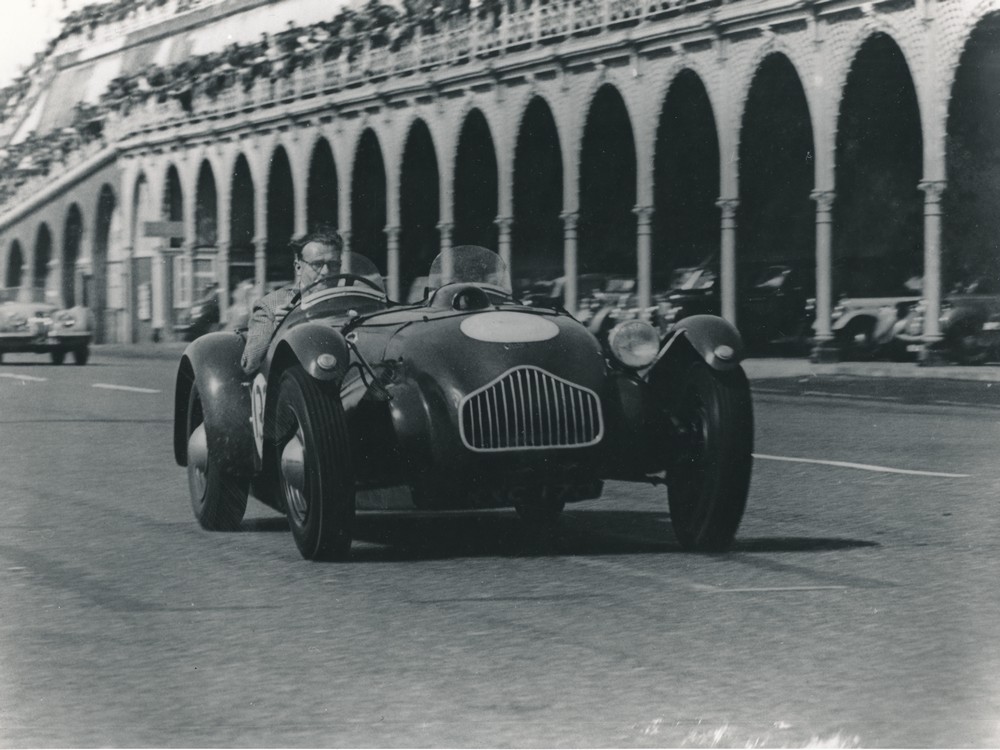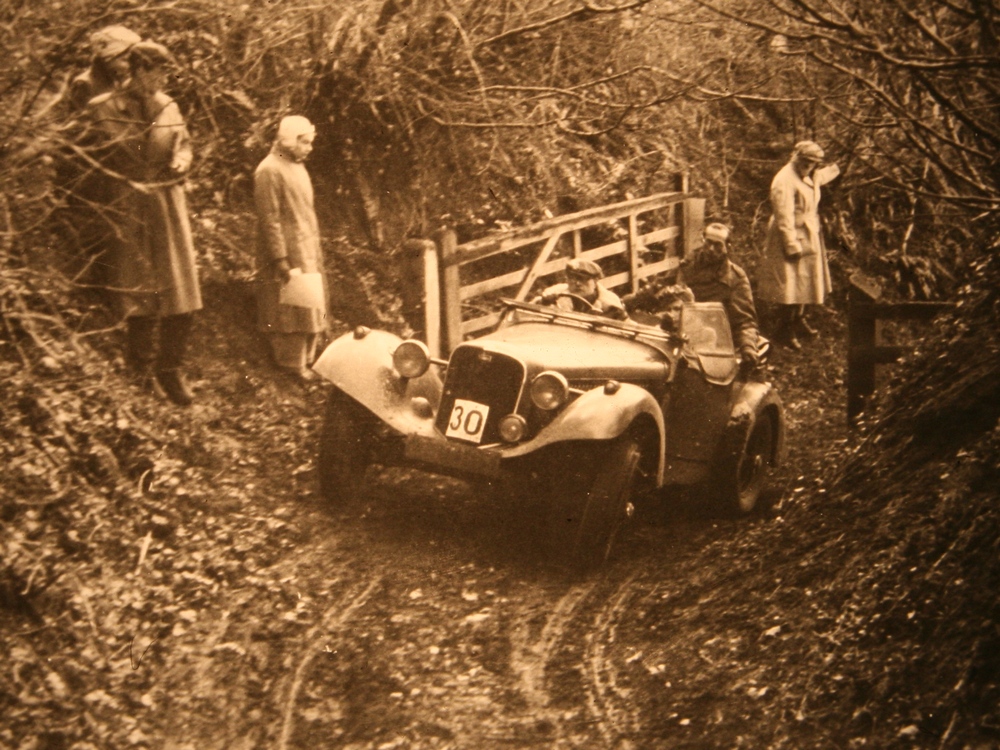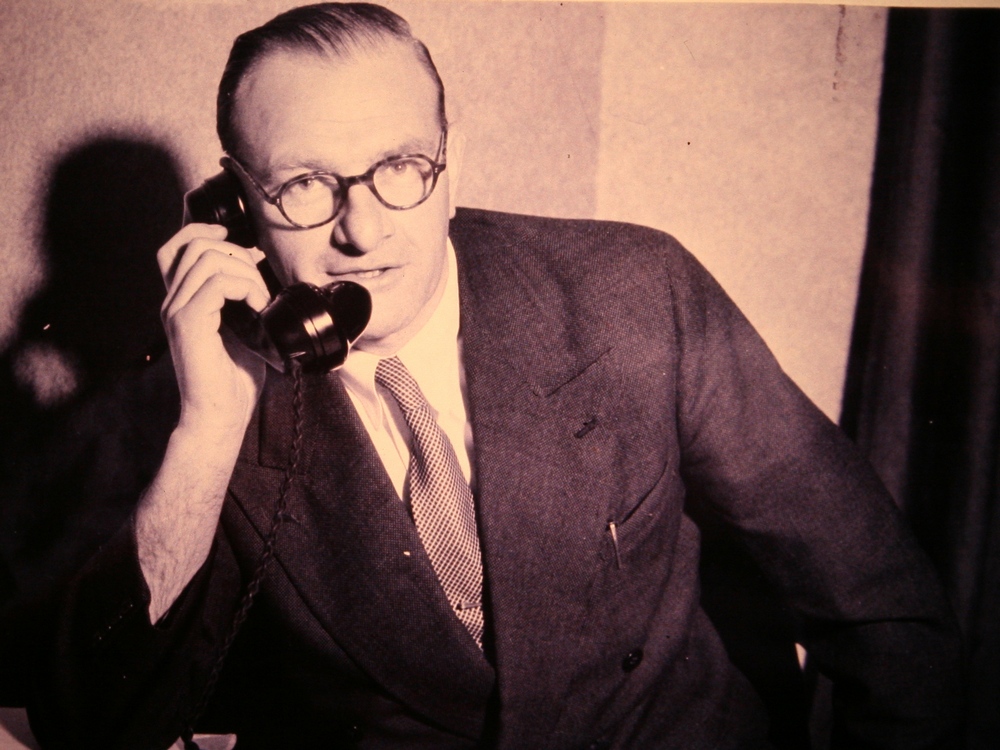 The late Sydney Allard, Managing Director of the Allard Motor Company, manufacturers of Allard cars and general engineers, also of Adlards Motors Ltd., Ford Main Dealers, was a professional engineer (A.M.I.Mech.E.). He was born on June 19th, 1910, and learned to drive on an elder brother's 1924 two-speed Douglas motorcycle, and commenced driving cars in 1926. He was a member of many motor clubs, and his first competitive event was in 1928 when he competed in the Dartmoor Trial, which was organized by the Maidstone Motor Cycle Club. This was an all-night event starting at Hindhead, Surrey and finishing at Minehead in North Devon, and included many very tough sections on Dartmoor. Between 1928 and 1936 he competed at Brooklands Racing Circuit, Surrey, and Syston Park, Leicestershire with Morgans, and in cross-country trials with Morgans and Fords. He built the first Allard Special in 1936 out of a crashed Ford V8.
He competed in Hill-climbs in England, Scotland, Northern Ireland, Italy and Switzerland, and raced in the U.K. and Europe, including the Tourist Trophy, Le Mans 24 Hours, Mille Miglia, and Targa Florio. His major· competition successes were – Winner of R.A.C. British Hill Climb Championship, 1949; 3rd place at Le Mans (1st in class, course record) 1950; Won Monte Carlo Rally, 1952. Pre-war he had many successes in cross-country trials, e.g. February, 1939 won Premier Awards in succession in the following: Kentish Border Car Club's Stafford Clark Trial; Maidstone & Mid-Kent Club's Bossom Trial; North-West London Motor Club's Coventry Cup Trial; Sutton Coldfield & North Birmingham Club's Colmore Cup Trial, and the Southsea Club's President's Trial. Between 1936 and 1939 he competed in 60 events, (all in Allard's) and won 20 Premier Awards, 14 Class Cups, 33 Team Awards, 17 1st Class Awards, 11 2nd Class awards and two 3rd Class awards. Only failed to win an award on four occasions. Failed to finish only once – through inverting the car during event!
Sydney Allard's favorite events: Le Mans 24 Hours Race and Prescott Hill Climb. Most frightening event: probably Le Mans (mist in the early hours of Sunday morning). Most memorable event: Mille Miglia (road race in Italy), in a Cadillac Allard. The start was at night time, and heavy rain was falling. He overtook a Ferrari that had started several minutes earlier, but after 125 miles he hit a kilometer stone – a glancing blow and was forced to retire -the Ferrari finished 3rd! Most embarrassing moment: having to explain the reason for driving through a hedge when the remainder of the entry had kept on the road, resulting in what is now called 'Allard' s Gap' at Prescott Hill Climb. He liked most types of competitive events, though "Driving Test" events he found the least interesting. Proudest moment: winning the Monte Carlo Rally in 1952.